A 16-year-old schoolgirl reportedly fell unconscious and died 24 hours after being administered the COVID-19 vaccine in Ujjain. Madhya Pradesh, India on Thursday, Jan. 6.
The girl, a resident of Kathadi village, reportedly received her COVID-19 vaccination at a local school on Jan. 5. However, the girl lost consciousness the next day after being administered the shot and was declared dead at a hospital while she was undergoing treatment, the Times Of India reported.
Following her death, the girl's relatives and family members held a protest at the district hospital on Thursday night alleging medical negligence and demanding justice for her sudden passing. Congress Member of the Legislative Assembly (MLA) Mahesh Parmar later reached out to the hospital and ordered the health officials to investigate the sequence of events that led to the girl's death.
Dr. Sanjay Sharma, the Chief Medical and Health Officer of Ujjain, stated that according to the deceased girl's vaccine certificate, the teen received the COVID-19 vaccine jab a day before she fell unconscious. However, he stated that they have not recorded any complications among the rest of the students who were vaccinated at the same center as the deceased.
Meanwhile, the local health department has decided to form a panel of doctors to perform the victim's autopsy to ascertain the exact cause of her death.
"We are investigating the claims of the family. A panel of doctors has been formed to conduct the post mortem examination. The exact cause of death would be soon ascertained," Sharma said.
"Samples, including blood and viscera, have been sent to different labs to ascertain the cause of death. The reports are awaited," Sharma added.
Similarly, another 16-year-old schoolgirl who had taken her vaccine at a school in the Karhi area on Jan. 3 complained of stomach ache, fever, and weakness on Jan. 5 night. Even though she was admitted to a private hospital, as her health condition deteriorated, she was referred to another facility for advanced treatment. Unfortunately, she died as she was being transported to the hospital, about 24 hours after her vaccination.
"Adverse reaction after immunization can occur between 30 minutes and six hours after vaccination in case of COVID-19 vaccines. There is no chance of AEFI leading to death 48 hours after inoculation, as in the case of the girl in Ujjain," State Immunization Officer Dr. Santosh Shukla said.
Meanwhile, the government is investigating both deaths and has sent their samples for lab tests.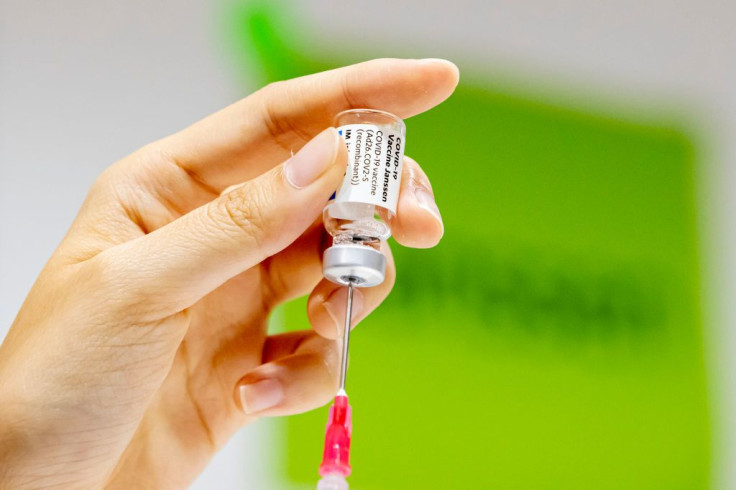 © 2023 Latin Times. All rights reserved. Do not reproduce without permission.