An unidentified man was arrested by the Secret Services from outside of Ivanka Trump's home in Washington D.C. on Thursday, July 23.
According to an eyewitness, a young man sitting in a black Mercedes-Benz parked outside of Ivanka's home in Washington D.C. was first questioned by the Secret Service. Shortly after, he was pulled out of the car by the uniformed Secret Service agents and was cuffed and arrested.
The man was wearing a Pac-Man t-shirt and looks young from the photos released online. The unidentified driver was detained and then escorted to the van after the arrest, in handcuffs.
It is known that Ivanka's husband, Jared Kushner, was inside the home when the confrontation took place. Meanwhile, Ivanka is in Denver, Colorado, on a two-day tour.
Kushner was seen emerging from the home 10 minutes after the confrontation took place in broad daylight.
It is not yet clear why the unidentified man was waiting outside Ivanka's home or what were his real intentions. The Secret Service men were later seen towing the man's car after the confrontation.
On the morning of the incident, Ivanka took to Twitter to share her plans for the Colorado visit.
" I am in Colorado today w/ Secretary Bernhardt + @SenGardner to celebrate yesterday's passage of the #GreatAmericanOutdoorsAct; a landmark bill that will allocate billions to our public lands making it the most consequential conservation legislation since Pres Theodore Roosevelt!" she tweeted.
Later in the day, she shared her pictures of her visit to the Rocky Mountain National Park.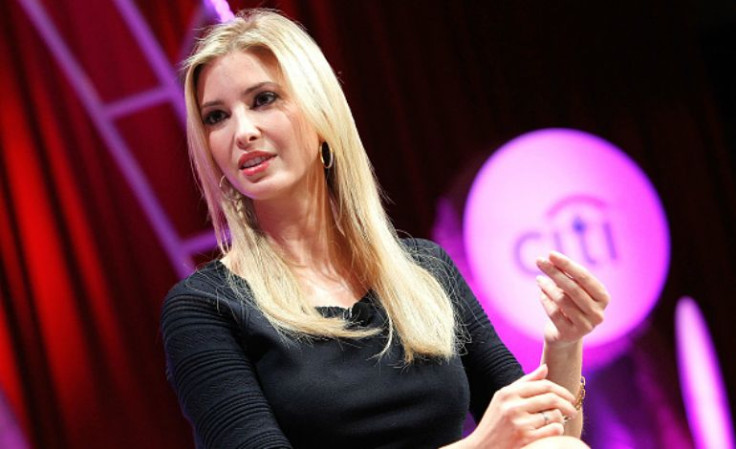 © 2023 Latin Times. All rights reserved. Do not reproduce without permission.