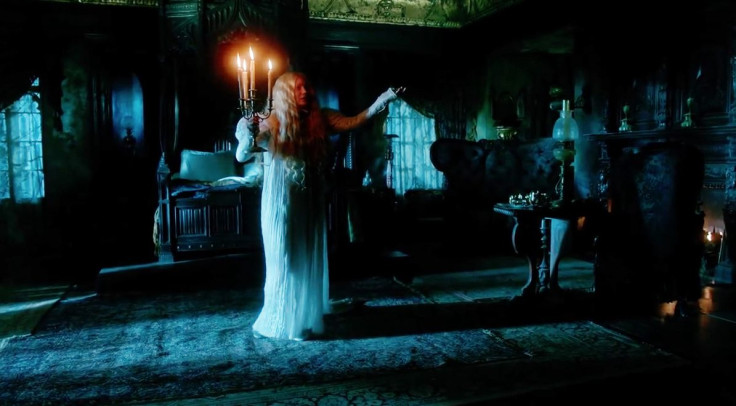 Brace yourselves, Guillermo del Toro fans! A new attraction is coming to Universal Studios Hollywood based on the Mexican director's upcoming horror film, "Crimson Peak." The maze has been described as "three-dimensional living representation of the film, designed to send guests spiraling through the chilling world and in the footsteps of Crimson Peak's lead character, Edith Cushing." Perhaps this is why it'll be titled "Guillermo Del Toro Presents Crimson Peak: Maze of Madness." The haunted corridors will be situated in a replica of the haunted English manor were the film takes place. In addition, Fernando Vazquez's score for the movie will be playing throughout the attraction.
The "Maze of Madness" will be part of the park's Hollywood Horror Nights season and will run from September 18 until the end of the spooky season. "It's a thrill to work with the movie studio that gave birth to the modern horror movie genre. I can't wait for movie-goers to enter the haunting world of Crimson Peak as they navigate this haunting maze," the director said in a statement, before assuring he'll be the first in line.
The attraction doesn't only sound thrilling, but it's set to pen before Del Toro's film hits theatres on October 18. The film is about a young woman who falls in love with a man and is taken to their new manor at the top of a bloody-red clay mountain, which is obviously haunted. Starring in the film are Jessica Chastain, Tom Hiddleston, Charlie Hunnam, Jim Beaver and Mia Wasikowska.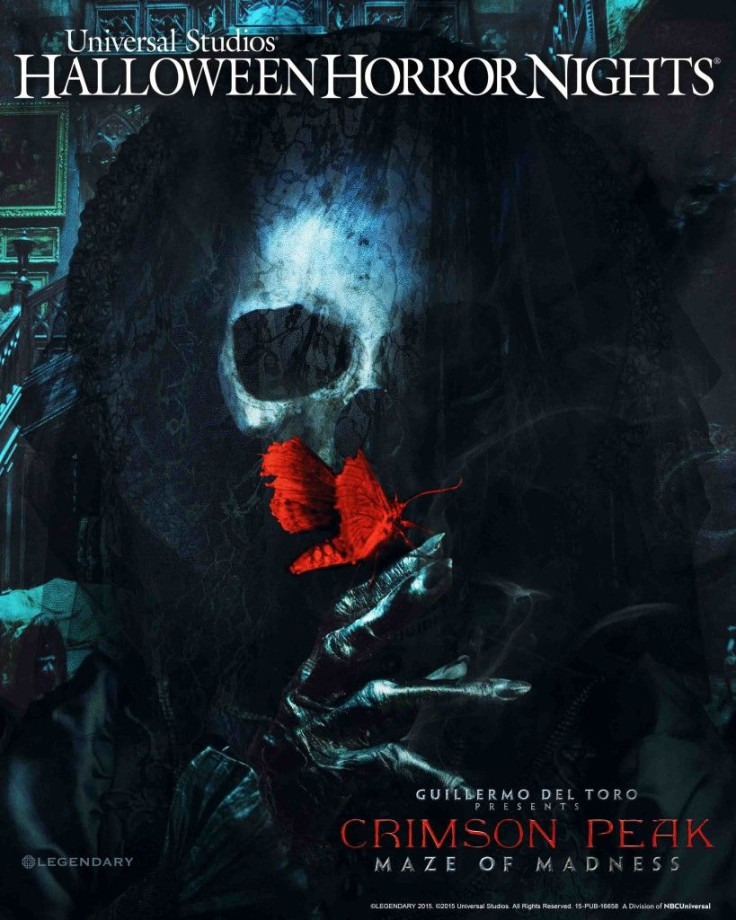 © 2023 Latin Times. All rights reserved. Do not reproduce without permission.