A 47-year-old man who previously worked as a professor at the University of West Georgia (UWG) was arrested and charged for the death of an 18-year-old student in Carrolton, Georgia.
Arrested was Richard Sigman, who initially had a verbal altercation with another man at Leopoldo's a popular pizza place in Adamson Square, 11Alive.com reported.
Carrolton Police Department investigators responded to the Tanner Medical Center at around 12:30 a.m. on Saturday, July 30, following a report of a woman who got shot had arrived at the facility.
Sigman, reportedly intoxicated at the time, allegedly had a verbal spat with another man whose identity was not revealed. The 47-year-old old allegedly brandished a gun.
The man then rushed to security, telling them that Sigman had allegedly threatened to shoot him. They approached the 47-year-old and told him to leave.
The ex-teacher obliged and walked towards the parking deck. However, he suddenly opened fire in the area and inadvertently struck a woman. She was identified as Anna Jones who was sitting in a parked vehicle at the time.
Friends of Anna Jones rushed her to the hospital. However, the 18-year-old was pronounced dead sometime later, WSB-TV reported.
As a result, Sigman is facing three counts of aggravated assault, possession of a firearm during the commission of a crime and murder charges. He was booked into the Carroll County Jail.
UWG, through its president Dr. Brendan Kelly, issued a statement after the shooting incident.
"On behalf of the university, we wish to convey our deepest condolences to Anna's family and many friends," Kelly stated. "We know this news is difficult to process and affects many members of our university community. We ask that you keep Anna's family, friends, and all who have been touched by this tragedy in your thoughts during this tremendously difficult time."
Jones is fresh out of high school and was set to attend UWG this fall. She recently graduated from Mount Zion High School.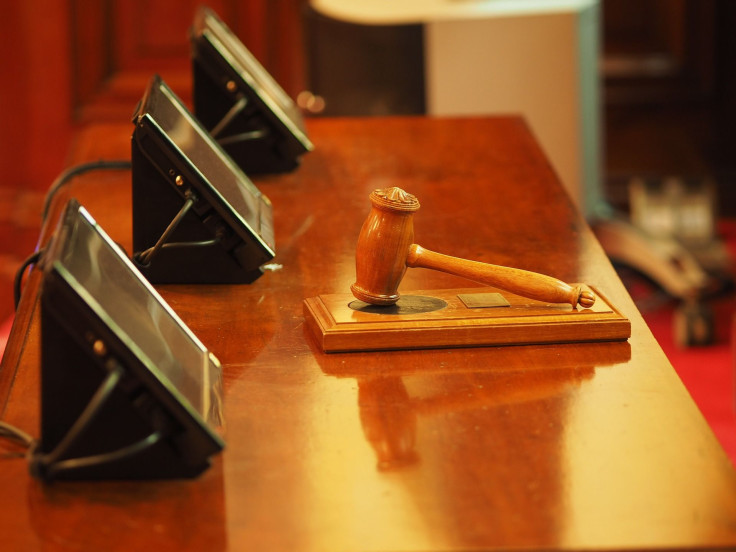 © 2023 Latin Times. All rights reserved. Do not reproduce without permission.