Members of the board of trustees of Seattle Pacific University found themselves sued by staff and students on Monday due to their regressive anti-LGBT hiring policies, despite the school authorities claiming that their supposed religious rights protect their capacity to discriminate based on faith.
Six former and current trustees of the university, including its current interim President Pete Menjares, are named in the suit for allegedly discriminating against the LGBT community by refusing to hire teachers and staff who are in same-sex relationships, which the university itself admitted and claimed was part of their religious rights, according to NPR.
"Numerous Seattle Pacific University students, faculty, and others reached out to my office to file complaints or otherwise express deep concern that the University administration's policies illegally violate Washingtonians' civil rights," Washington State Attorney General Bob Ferguson said.
The complaint has highlighted the inequality in the hiring practice and the general disapproval from many of the staff and the student body over the policy, with some of the staff resigning out of protest, Anchorage Daily News reported.
"I couldn't stand by the policy," former Seattle Pacific University board of trustees chair Cedric Davis said.
Lab coordinator and chemistry instructor Kristi Holt, who came out as a lesbian last year and who joined the lawsuit, expressed the anxiety she felt at being rejected by the institution that she worked for even as she found others within it willing to support her.
"I'm simply afraid that the way that the defendants are choosing to enforce their sectarian beliefs on an entire campus of dissenters is no longer religious freedom. It's just oppression," she said.
Menjares and the university have attempted to countersuit claiming that their religious freedom was being violated by not allowing them to discriminate against employees based on sexuality. The lawsuit states that though the university is faith-based, its main purpose is education and it does not meet the standards of a religious corporation.
The lawsuit against the university, however, also cited Woods v. Seattle's Union Gospel Mission in pushing for fair and equitable employment practices even amongst religious organizations, with the Supreme Court denying a writ of certiorari for the organization due to their belief that a broader interpretation of religious exemption would be a "license to discriminate."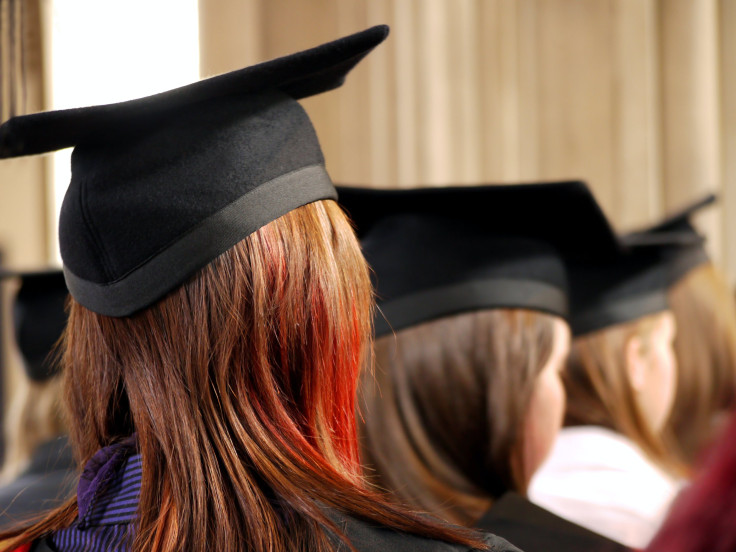 © 2023 Latin Times. All rights reserved. Do not reproduce without permission.