The life of a 400-level Optometry student identifies as Francis Chibuike, ended after he reportedly took a drug-induced misstep. The man jumped from the third floor of the lodge where he was residing. Even though he was taken to a hospital it is claimed that he died on the spot. There are conflicting reports of the events leading to the student's death.
The incident took place in the Nigerian town of Uturu in the Abia State. The student, originally from the neighboring state of Imo, had been studying Optometry from the Abia State University.
Chibuike had been living at the Favour Lodge which was off the university campus, The Guardian Nigeria reported. On Saturday, June 26 the student was in his room with some friends. The group reportedly took a hard drug known as Colorado. It is believed that Chibuike had never had the drug before.
Having a severe reaction to the drug, the man started to panic. Some students claim that the deceased's friends decided to go get something to calm their panicked friend down. They locked him inside the room and went out to get garri, which is a food prepared with cassava flour. Before the friends could return, Chibuike climbed out of the room's balcony and jumped down.
Paul Udo, another student of the Abia State University, shared a slightly different narrative of the incident on Facebook. He wrote that Chibuike jumped from the stairs. The fall led to his skull shattering, causing his death. The student's post drew attention as some pointed out that the medical student should have been aware of the consequences of taking drugs.
The exact details of the incident remain unclear. Chibuike was found in a pool of blood after he jumped from the third floor of the lodge. He was taken to a hospital for medical attention. However, reports claim that he had died on the spot and was pronounced dead on arrival.
The Chief Security Officer (CSO) of Abia State University, ThankGod Evulobi confirmed the incident. The retired naval commander stated that the incident occurred as a consequence of hard drugs. He claims that the student, after taking the drugs told his friends that he was going out. After which he took the plunge.
The Nation reported that the student's family had identified and claimed the body. A state command police public relations officer confirmed that the police heard about the incident but there were no official reports of the incident.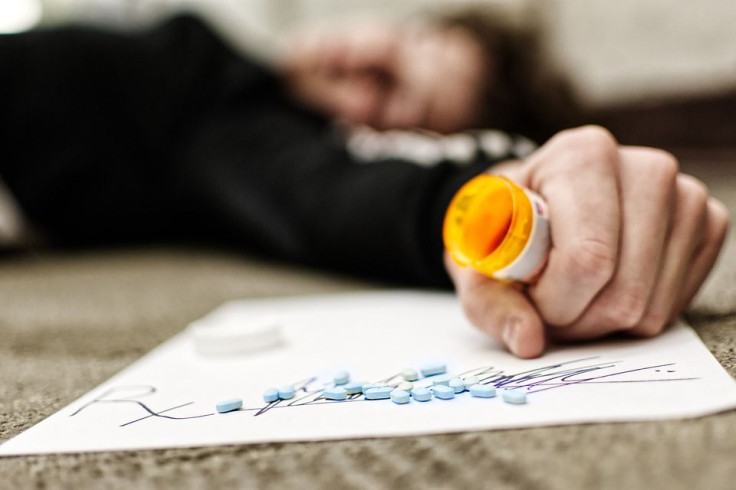 © 2023 Latin Times. All rights reserved. Do not reproduce without permission.