An unlicensed 13-year-old boy reportedly drove the pickup truck that struck a van and killed nine people in a fatal car crash in Texas on Tuesday, March 15.
According to National Transportation Safety Board Vice Chairman Bruce Landsberg, on Tuesday, March.15, while the unnamed boy was driving the pickup truck, the left front tire of the vehicle appeared to have failed, causing the child to swerve onto the wrong side of a highway in West Texas.
The pickup then crashed head-on with a mini-van that was carrying the men's and women's golf teams from the New Mexico's University of the Southwest. The crash killed college golfers Mauricio Sanchez, 19; Travis Garcia, 19; Jackson Zinn, 22; Karisa Raines, 21; Laci Stone, 18; and Tiago Sousa, 18. Their coach, Tyler James, who was driving the mini-van, was also killed in the fatal car crash, New York Post reported.
The 13-year-old driver of the pickup truck and his 38-year-old dad, Henrich Siemens, who were going to pick up a new car that Siemens had bought, also died in the collision.
The college's Ford Transit van was reportedly carrying nine people and was also towing a box trailer while they were heading back from a golf tournament that they competed in Midland.
Two Canadian students identified as Dayton Price, 19, of Mississauga, Ontario, and Hayden Underhill, 20, of Amherstview, Ontario, survived but were critically injured in the accident and were taken by helicopter to the University Medical Center in Lubbock for immediate treatment, the Daily Beast reported.
"They are both stable and recovering and every day making more and more progress," University of the Southwest Provost Ryan Tipton said.
"This was clearly a high-speed collision," Landsberg said.
However, Landsberg added that it was unclear how fast the vehicles were traveling.
Meanwhile, the offices have ordered toxicology and other forensics reports to understand the cause of the accident. The investigators are also hoping to retrieve enough information from the vehicle's recorders to better understand what happened.
The minimum age for a child to take classroom courses for a learner's license is 14 in Texas. Meanwhile, the minimum age to receive a provisional license to drive with an instructor or licensed adult in the vehicle is 15.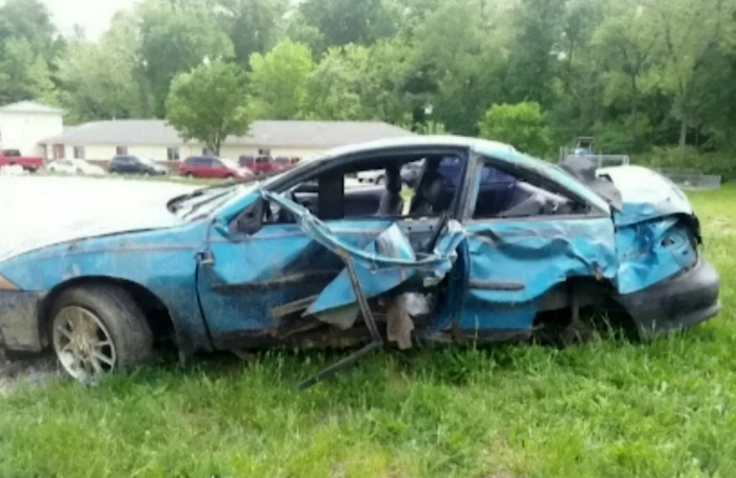 © 2023 Latin Times. All rights reserved. Do not reproduce without permission.