Masks may continue to be a mandate next year in a bid to keep COVID-19 related hospitalizations and fatalities on the decline. Dr. Anthony Fauci, President Joe Biden's chief medical adviser, maintained last week that taking precautionary measures will continue to be the norm based on factors like the number of those vaccinated, and the general graph of COVID cases.
"We are well on our way to accomplishing what the president has asked, to get 300 million Americans done... And I'm hopeful that we will get there," said Karen Lynch, CEO, CVS Health as reported on Business Insider. The firm was one of the retail partners that worked closely with the federal government in enabling elderly Americans to get vaccinated.
President Biden's focus on combating the pandemic was evidenced in the ramping up of his vaccination ambitions. Biden's administration procured enough vaccines from Pfizer/BioNTech and Moderna to vaccinate 300 million Americans by the end of the summer.
The Centers for Disease Control and Prevention released recent data that indicated 13% of the population, or 44 million people in the United States, have received at least one shot of the two-dose vaccine.
The country has crossed the 500,000 marks in terms of COVID-19 related fatalities. While there has been a steady dip in the number of hospitalizations since November, experts continue to emphasize facemask use and social-distancing measures to keep the spread of infections on the decline.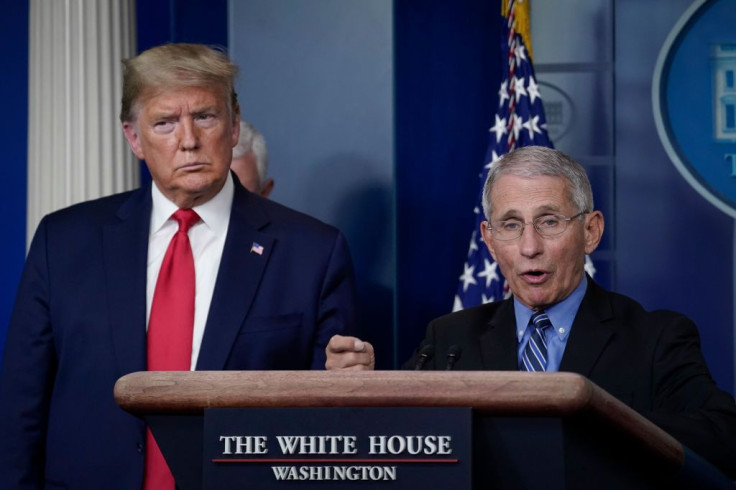 © 2023 Latin Times. All rights reserved. Do not reproduce without permission.