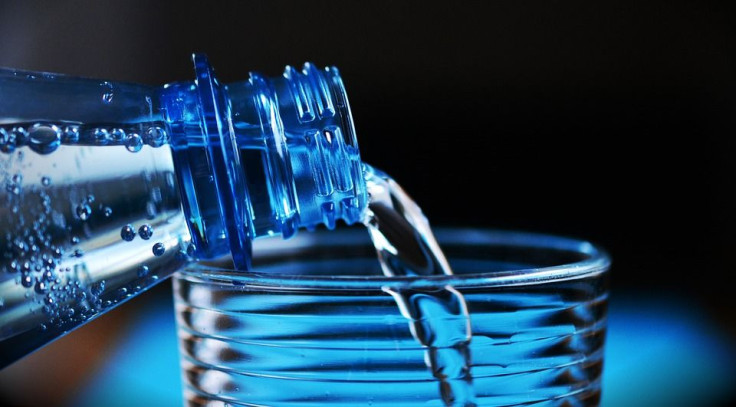 People of Uruguay are dealing with a multi-year drought and soaring temperatures.
The country is running dry, so citizens are being forced to drink salty tap water, reported CNN.
Workers are also drilling wells to reach the water beneath the ground.
According to Nova Agency, last week, the country's President Luis Lacalle Pou announced a "water emergency for the metropolitan area."
The crisis is sending shockwaves through Uruguay. This relatively wealthy South American country has for long defined access to water as a human right.
Canelón Grande is a key reservoir that generally provides water to over a million people in Montevideo, which is the country's capital. But now it has been reduced to a muddy field that people can now cross on foot.
The Paso Severino, also a reservoir, normally serves 60% of Uruguay's population with fresh water. Now it has seen the largest drop in water levels on record.
As water levels are expected to be depleted completely in early July, authorities have been forced to take drastic measures.
Carlos Santos, a member of the National Commission for the Defense of Water and Life and a lecturer in anthropology at the University of the Republic in Uruguay, said that Montevideo's tap water is basically undrinkable "because of the saltiness."
OSE, which is the public water utility, has been mixing the Río de la Plata estuary's salty water with fresh water from the Paso Severino reservoir for weeks. This has been done to stretch supplies.
Officials in Uruguay said that apart from tasting salty, the tap water also has a lot of sodium, chlorides as well as trihalomethanes.
The minister of public health, Karina Rando had said that most people could drink it without fearing about health risks. But she advised that people with certain health conditions like kidney disease, and pregnant women to limit or even avoid tap water completely.
The Ministry of Public Health has told people to use bottled water for making infant formula and not to add salt to their children's food.
According to Bloomberg, amid the drinking water crisis that is affecting Montevideo and neighboring communities, the government will spend $12 million every month to make sure an additional 500,000 people get bottled water.
The President had previously said that they were "exempting bottled water from taxes."
© 2023 Latin Times. All rights reserved. Do not reproduce without permission.