In the ongoing war between Russia and Ukraine, there have been key hits, including Russia's Black Sea missile cruiser.
The Moskva is the flagship of Russia's Black Sea fleet, struck down last month after Ukraine fired two Neptune anti-ship missiles. But the biggest mystery that may be tied to it is how Ukraine was able to locate it.
It appears that the United States may have had a hand in it.
According to the New York Times, US Intelligence helped in locating the Moskva, a sign that the US is easing its self-imposed limitations as to what extent they would get involved in the Ukraine-Russia conflict.
The claim has yet to be commented on by the Pentagon. However, a US spokesperson said that the US gave Ukraine intelligence so that it could defend itself. However, the unnamed official added that they did not know that Ukraine would target the Moskva.
The 510-crew missile cruiser had led Russia's naval assault on Ukraine, and its sinking was a major symbolic and military blow, BBC reported.
The Russian defense ministry says that ammunition on board exploded in a fire, with the ship tipping as it was being towed back to port.
Also, Pentagon spokesperson John Kirby denied reports that the US has been providing information about the locations of senior Russian generals on the battlefield, a move that would aid Ukraine in killing them.
"We do not provide intelligence on the location of senior military leaders on the battlefield or participate in the targeting decisions of the Ukrainian military," Kirby said.
Unnamed US officials are wary that such reporting about US intelligence could anger Russian leader Vladimir Putin and provoke an unpredictable response.
"We were not involved in the Ukrainians' decision to strike the ship or in the operation they carried out," Kirby said. "We had no prior knowledge of Ukraine's intent to target the ship. The Ukrainians have their own intelligence capabilities to track and target Russian naval vessels, as they did in this case."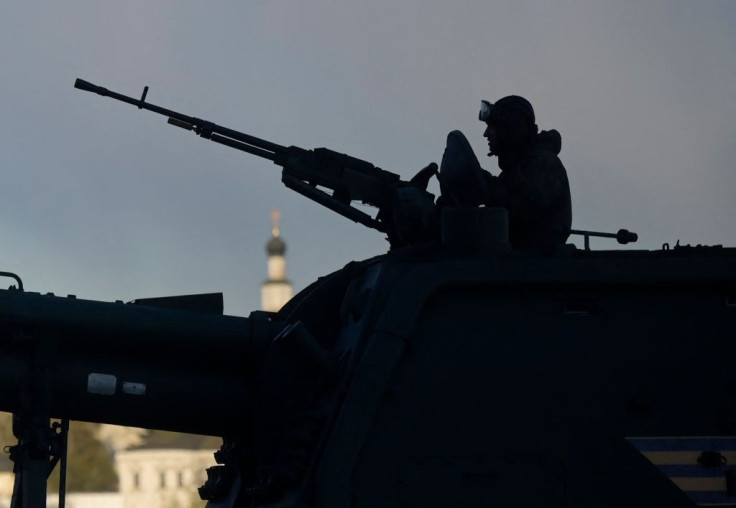 © 2023 Latin Times. All rights reserved. Do not reproduce without permission.