The U.S. has asked the Chinese Communist Party (CCP) to immediately end its "depraved abuse and mistreatment" of Falun Gong, a spiritual practice, on an immediate basis.
"Twenty-one years of persecution of Falun Gong practitioners is far too long, and it must end," U.S. Secretary of State Mike Pompeo said on Monday, July 21, which marked the start of Beijing's persecution campaign.
"Extensive evidence shows the PRC [People's Republic of China] government continues to repress and abuse this community to this day, including reported torture of Falun Gong practitioners and detention of thousands."
Pompeo further asked China to release the details of the whereabouts of the missing practitioners and release those who the followers of Falun Gong who have been imprisoned.
As man as 30 U.S. officials and lawmakers issued statements that expressed solidarity with the Falun Gong practitioners before Pompeo expressed solidarity as well in a rare statement concerning repression put forward by a top official from Trump administration.
Falun Gong is also known as Falun Dafa. It is a spiritual practice that involves meditation and moral teachings that are based on the principles of tolerance, truthfulness and compassion. The practice spread across China with at least 70 million followers by the end of the year 1999.
The Chinese government banned the practice after 1999 when they started to see its increasing popularity as a threat. The CCP, therefore, started to target Falun Gong practitioners in China.
Since then, they have been subjected to detention, torture and harassment and efforts have been made to make them leave their faith. According to the Falun Dafa Information Center (FDIC), millions of adherents have been detained so far in China.
"Since 1999, the Communist Party of China (CCP) has sought to eradicate Falun Gong, a spiritual practice originating in China, and its peaceful practitioners and human rights defenders who have fought for their right to practice their beliefs," Pompeo said.
FDIC spokesperson Zhang Erping has welcomed the decision of the U.S. government representative, Pompeo, to support the group's "cause for freedom of conscience, association, and expression."
"His [Pompeo] press statement and longstanding support will inspire tens of millions of Chinese people to continue their struggle for freedoms," Zhang said in a statement.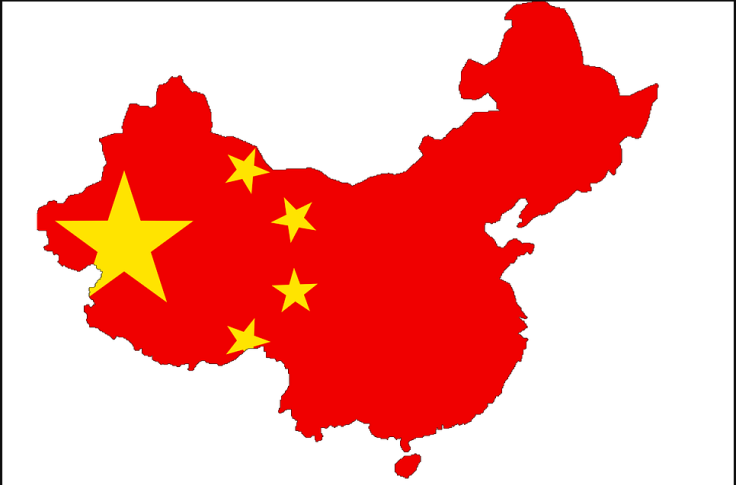 © 2023 Latin Times. All rights reserved. Do not reproduce without permission.