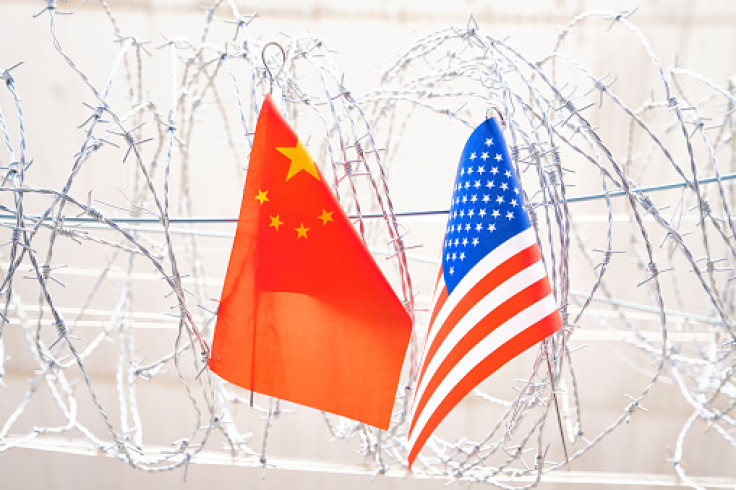 Tuesday saw the introduction of proposed regulations by the U.S. Commerce Department to guard against China and other nations of concern using $52 billion in financing for semiconductor manufacture and research.
The proposal prohibits organizations receiving U.S. funding from expanding semiconductor manufacturing in nations of concern like China and Russia and forbids organizations receiving incentive funds from working together on joint research or technology licensing projects with a foreign entity of concern.
It also designates some semiconductors as being crucial to national security, defining these chips as not being under the category of legacy chips and as a result being subject to more stringent regulations, Reuters reported.
This measure covers chips "including current-generation and mature-node chips used for quantum computing, in radiation-intensive environments, and for other specialized military capabilities."
"These guardrails will help ensure we stay ahead of adversaries for decades to come," Commerce Secretary Gina Raimondo said.
A $39 billion semiconductor manufacturing subsidy scheme will start to accept applications in late June, according to the Commerce Department. A 25% investment tax credit for building chip plants, worth an estimated $24 billion, is also established by the law.
The agency significantly expanded its reach in an effort to halt Beijing's scientific and military advancements in October by releasing new export rules to bar China from certain semiconductor chips produced anywhere in the globe with American machinery.
The rules built on restrictions sent in letters last year to top toolmakers KLA Corp (KLAC.O), Lam Research Corp (LRCX.O), and Applied Materials Inc (AMAT.O), effectively requiring them to halt shipments of equipment to wholly Chinese-owned factories producing advanced logic chips.
To strengthen these restrictions, the Commerce Department announced on Tuesday that it would be aligning prohibited technology thresholds for memory chips between export controls and CHIPS national security guardrails and include "a more restrictive threshold for logic chips than is used for export controls."
China has emerged as a major strategic challenger to the United States and is investing heavily in developing its military power and defense industrial base, placing a priority on overtaking the United States and its allies in semiconductor technology.
U.S. vulnerability is particularly acute with respect to the most advanced chips currently in production, which are essential to the creation and application of artificial intelligence (AI), intelligence generated by machines, which is expected to revolutionize warfare.
China's leaders have set a goal to build a "fully modern" military by 2027 based on "informatization," and "mechanization," investing heavily in technical areas which support such an approach, such as AI, quantum computing, hypersonic, and microelectronics.
© 2023 Latin Times. All rights reserved. Do not reproduce without permission.