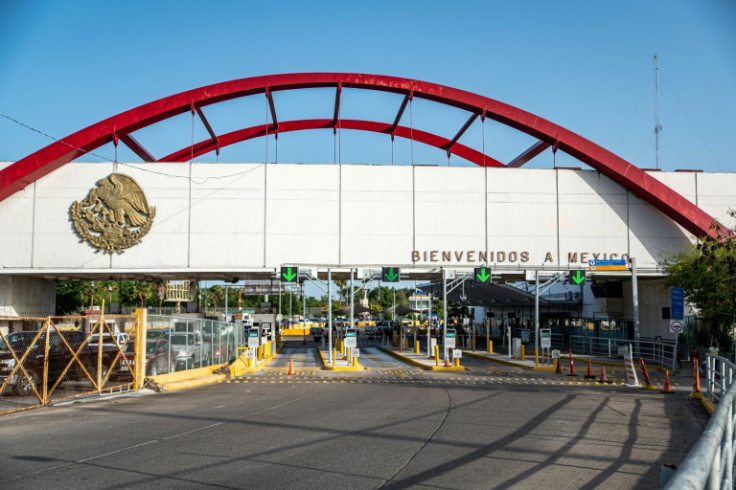 The U.S. Consulate General in the border city of Matamoros, Tamaulipas, instructed its employees to remain under a shelter order in the face of a situation of armed violence in the city.
U.S. Consulate employees were advised to stay home until 1:30 p.m. this Monday.
It is not clear why the consulate issued this order, but different media reported shootings in different residential areas of the city.
Some publications on social media refer that officers with the Mexican Navy arrested alleged gang members and closed some streets.
Matamoros is the bordering city between Matamoros and Brownsville that serves as a huge manufacturing center with an exporting power of more than $7.5 billion, according to data from the Mexican government.
The city, however, is considered one of the most dangerous in Tamaulipas state.
On March 3, 2023, four American citizens entered Matamoros from Brownsville for plastic surgery procedures as the area is a hotbed for medical tourism.
A few hours after crossing the border, armed gunmen in trucks shot at their vehicle while they drove through the city, forcing them out of their vehicle and into one of their trucks.
After several days, Mexican authorities discovered two of the victims alive and two dead in a rural area near Matamoros.
© 2023 Latin Times. All rights reserved. Do not reproduce without permission.