On May 16, thousands of people gathered for a block party in Spring Hill in Florida, ditching all social-distancing guidelines of maintaining a six-foot distance from one another, without masks, and despite warnings against large gatherings. The aftermath was multiple arrests and police officers assaulted, with two injured.
The Volusia County Sheriff's Office recently released the footage of the party and the subsequent chaos after they were accused by partygoers of targeting black residents. The sheriff's office clarified that the deputies interfered only after a person was seen pointing a long gun out of the passenger-side window of a moving vehicle and two men were seen exchanging a gun- both were arrested.
But soon, officers found themselves on the receiving end of a number of objects being pelted at them by the partygoers -- glass bottles, barstool, mason jar and one was even "sucker punched" by another partygoer, according to Sheriff Mike Chitwood. In total, seven arrests were made, while two officers suffered minor injuries.
"The behavior that occurred here overnight was dangerous, senseless, unacceptable, and an embarrassment to our community," Chitwood said in a statement. "None of it will deter law enforcement from coming back when we're needed."
Florida is one of the U.S. states currently in the first of its three-phase reopening plan, but the advice to residents to not gather in a capacity of more than 10 still applies.
"Not only was this a public safety issue, but it was a matter of public health," DeLand Police Chief Jason Umberger said. "No one should be getting together in large groups of 50 or more."
It was reported that the gathering was held as a memorial for Kenya Alexander, a DeLand man murdered in 2008. As the police broke up their party and arrested many, several partygoers told the West Volusia Beacon that the law enforcement officials specifically targets the black attendees.
"Because the majority of the crowd were black & the deputies/police were white, we have to face the issues. I don't accept the accusations that we're racists, or that our actions Saturday were racially motivated. It's not true, and it's not a fair conclusion from the video," Chitwood said on Twitter.
"But given everything we know about our nation's history, I also know those feelings aren't just about Saturday night. That's why I'm asking everyone to hit pause and take a second to cool off, myself included," the sheriff added.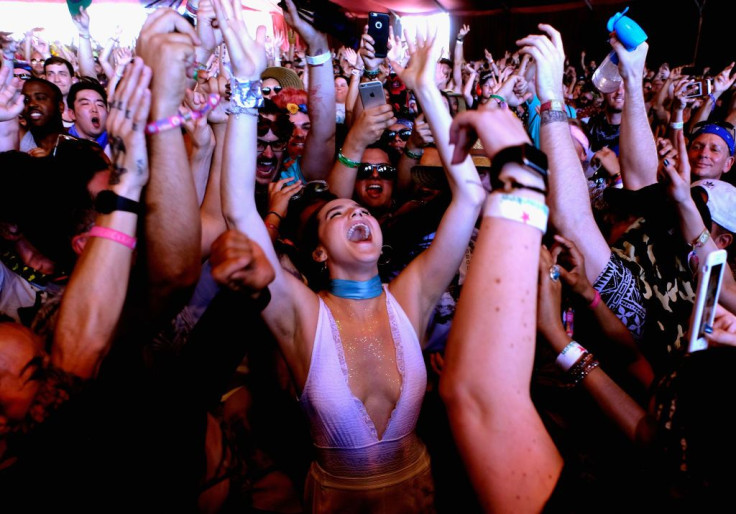 © 2023 Latin Times. All rights reserved. Do not reproduce without permission.