An internal memo from the Federal Emergency Management Agency (FEMA) reveals that new COVID-19 cases and deaths in the U.S. have gone down from last week. The memo also reveals a decrease in the national test-positivity rate.
Based on the memo, there was an 11.5% decrease in new COVID-19 cases and a 7% decrease in new deaths in the last seven days compared to the previous week. The national test-positivity rate also saw a significant drop from 8% the previous week to 6.6% in the last seven days.
Coronavirus cases and deaths have been on the rise nationwide since the pandemic struck the U.S. However, this is the second time in the last four days that the week-over-week numbers have decreased for both.
Data compiled by the Center for Systems Science and Engineering at John Hopkins University reveal that more than 20 million people across the globe have already been diagnosed with COVID-19, a significant rise from the nearly 15 million global cases three weeks ago. Out of this number, at least 733,000 have already died.
Experts believe that the actual numbers are much higher due to testing shortages and suspicions that some national governments are hiding or downplaying the extent of the pandemic in their respective countries.
Meanwhile, records show that pediatric cases have increased by 90% from last month. A weekly report from the American Academy of Pediatrics and the Children's Hospital Association reveals that there were 179,990 new child cases between July 9 and Aug. 6—an increase of 90% over the previous month. 380,174 cases of COVID-19 in children have been reported so far, representing 9.1% of all cases.
The American Academy of Pediatrics report compiles state-by-state data on coronavirus cases in children. Based on the report, most COVID-19 cases in children are not severe and do not require hospitalization. In the states that reported COVID-19 hospitalizations, children only made up 0.5-5.3% of total reported hospitalizations. Children also made up 0.4% of all deaths.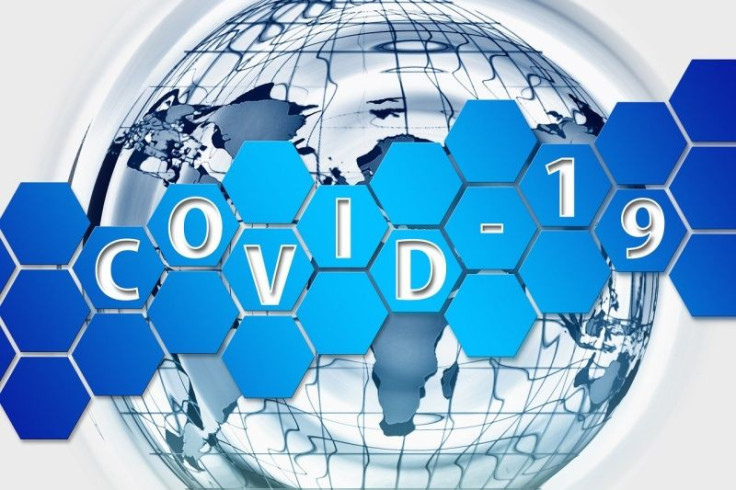 © 2023 Latin Times. All rights reserved. Do not reproduce without permission.