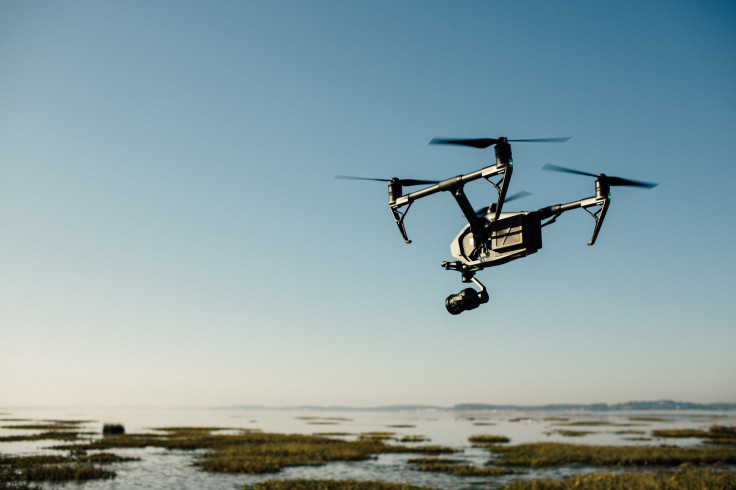 A U.S. drone crashed into the Black Sea on Tuesday after an encounter with a Russian fighter plane.
US European Command (EUCOM) said in a statement that the MQ-9 Reaper was brought down in international waters. It happened after its propeller was hit by one of two Russian Su-27 jets that conducted an "unsafe and unprofessional intercept."
According to New York Post, it is believed to be the first time since the height of the Cold War that a US plane crashed after an encounter with a Russian warplane.
EUCOM shared that several times before the encounter, the "Su-27s dumped fuel on and flew in front of the MQ-9 in a reckless, environmentally unsound, and unprofessional manner."
The statement further read that the incident shows a "lack of competence in addition to being unsafe and unprofessional."
Russia's fuel-dumping tactic is believed to be an attempt to damage or blind the drone and is something that is rarely seen.
Pentagon spokesman Lt. Col. Garron Garn said that he didn't wish to speak for the Russian pilots, but it was clear that their actions were "unprofessional and outside the norms of internationally accepted practices."
The U.S. drone was conducting a standard intelligence, surveillance and reconnaissance mission over the Black Sea said Pentagon spokesman Air Force Brig. Gen. Pat Ryder.
He said that these aircraft had been flying over the "Black Sea region for some time, including before the current (Ukraine) conflict started."
According to him, it is an important and "busy international waterway."
BBC reported that the latest incident shows the increasing risk of direct confrontation between the US and Russia over the Ukraine war that started last year.
The Su-27 was likely damaged in the encounter with the drone, but managed to land safely, said Ryder.
A White House spokesperson said Tuesday that President Joe Biden was briefed on the incident by national security adviser Jake Sullivan.
Meanwhile, Russia said that the drone intruded in an area that is declared off-limits, reported Al Jazeera. It shared that its fighter jets scrambled to intercept the drone, but did not cause it to crash.
It explained that due to "sharp" maneuvers, "the U.S. drone went into uncontrollable flight with a loss of altitude" and crashed.
© 2023 Latin Times. All rights reserved. Do not reproduce without permission.