American farmers have lost a lot in the last few years, primarily due to the unending trade war with China and then the COVID-19 pandemic. Even though there are many reasons for them to criticize the administration led by President Donald Trump, their support for him continues to remain the same as it was during the last elections of 2016.
Trump received overwhelming support of the American farmers during the 2016 presidential elections that led to his victory in many key states, including Iowa and Minnesota. While the farmers have suffered from huge losses over the years ever since Trump was elected – there is one good reason which may swing farmers in POTUS' favor and that is the record subsidies.
The export of agricultural goods from the U.S. to China has seen a considerable fall. This has led to a loss of hundreds and thousands of dollars across many U.S. states. The trade war with China has affected soybean farmers in particular.
However, the Trump Administration implemented a breakthrough subsidy program that allowed the U.S. Department of Agriculture to spend money to save the farmers of the country, without even seeking approval from Congress.
Under the subsidy program, "farmers and ranchers received $8.5 billion for 2018 losses and $14.3 billion for 2019." In 2020, however, there has been no trade-related subsidies.
"Some of the farmers were making more money the way I was doing it than working their asses off, all right? They were very, very happy," Trump recently said during his rally in Iowa.
But the benefits received by all the farmers are not the same. Farmers in states with large urban populations are spending more than what they are receiving. For example, farmers in California received just $106 million in payments, despite suffering a loss of $6 billion. This is a huge loss, because the state's taxpayers contributed $2 billion to the subsidy program.
The extent of the COVID-19 pandemic in the U.S. has further deepened the crisis of the farmers.
Despite all odds, a majority of farmers are expected to support Trump in the upcoming Presidential elections, as per independent surveys and research conducted across states.
According to a poll conducted by the Farm Journal in August, 82 percent of farmers said that they plan to vote for Trump. Another large-scale study conducted on farmers in July revealed that 75 percent would support Trump, which is almost the same percentage as 2016.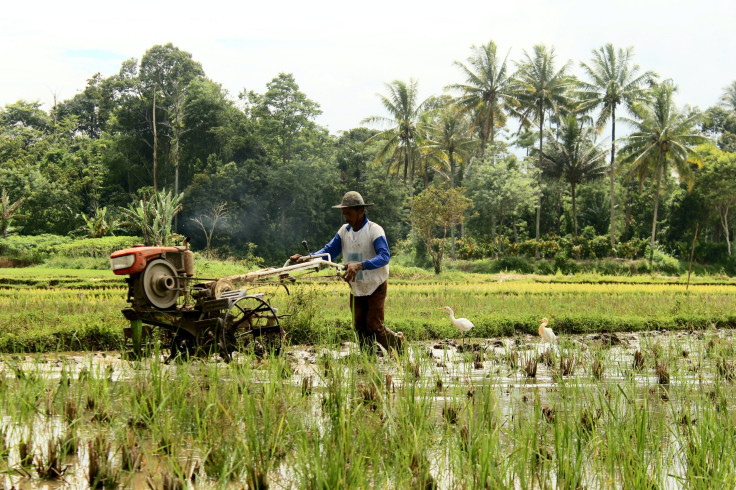 © 2023 Latin Times. All rights reserved. Do not reproduce without permission.