A filing by the U.S. Justice Department in Massachusetts court reveals that whistleblower Edward Snowden has taken at least $1.2 million in speaking fees since his exile in Moscow. The U.S. federal government is now seeking to seize his profits, including his earnings from his 2019 book, "Permanent Record."
Since going into exile, Snowden has attended 67 paid speaking engagements from 2015 to May 2020, including one for Hong Kong brokerage CSLA, which earned him $50,000. In May, he earned $10,000 after speaking at Deutsche Telekom in Russia. He also raked in big after delivering speeches at the University of Colorado Boulder, a Portuguese tourism bureau, a Canadian motivational consultancy, Georgetown University, Middlebury College in Vermont, and many more in recent years. Last year, he published a book titled "Permanent Record," which also significantly boosted his net worth.
While the U.S. government did not challenge his right to attend speaking engagements and publish a book while in exile, the federal government is now seeking to interfere with his livelihood by stripping him of all his profits from these activities. Ben Wizner, an American Civil Liberties Union lawyer, also said Snowden could face an untold number of additional charges upon his return to the U.S. "He could be charged for each of the documents that has been published," he said.
The emergence of the filing came after Donald Trump suggested last week the idea of a pardon for Snowden. "There are a lot of people that think that he is not being treated fairly," he said. "I mean, I hear that. Many people are on his side, I will say that. I don't know him, never met him. But many people are on his side," he added.
Snowden became a household name in 2013 when he leaked highly classified information from the National Security Agency (NSA) while he was an employee at the Central Intelligence Agency (CIA). He blew the whistle on clandestine government activity, sparking debate about how far government surveillance should go. The former NSA contractor sought asylum in Russia amid the controversy and has never returned to the U.S. since then.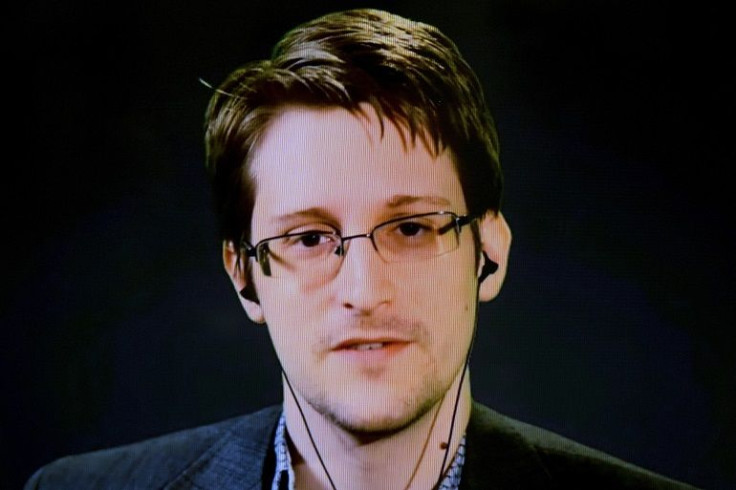 © 2023 Latin Times. All rights reserved. Do not reproduce without permission.