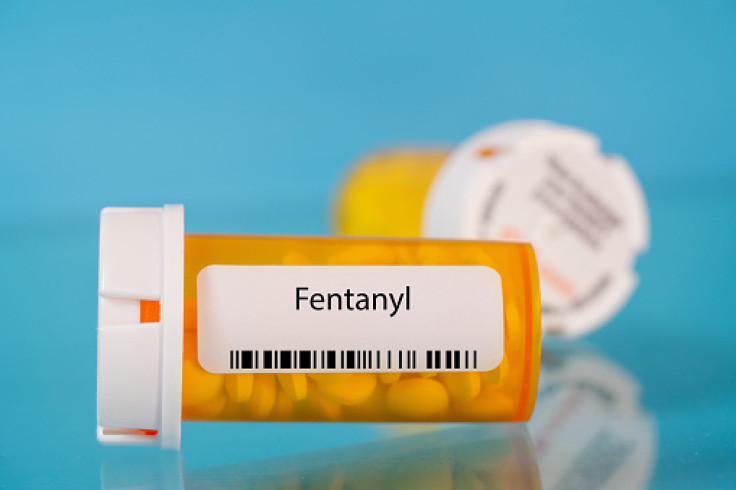 The use of fentanyl and other drugs contributed to the Grammy-winning US rapper Coolio's death in September 2022, his manager has said.
According to Jarez Posey, the Los Angeles County coroner had informed the musician's family of the results.
Six months ago, the artist was discovered unconscious on the LA bathroom floor of a friend's home. He was 59.
For the 1995 song Gangsta's Paradise, Coolio—real name Artis Leon Ivey Jr.—won a Grammy.
The single went on to become one of the most popular rap songs of all time, helping to popularize the genre.
It was later included on the soundtrack for the movie Dangerous Minds, BBC reported.
It has over a billion views on YouTube and is still being widely listened to.
According to CBS News, a US partner of the BBC, the rapper had asthma and heart ailments at the time of his death.
While Coolio had recently used phencyclidine or PCP, his demise was brought on by a combination of fentanyl, heroin, and methamphetamines, according to CBS.
The coroner's office deemed his death accidental.
Coolio began recording music in the 1980s, but the release of Gangsta's Paradise solidified his place in hip-hop history.
Though he was raised in Compton, a neighborhood of Los Angeles, where his career took off, he was actually born in Pennsylvania.
In the 1990s, he rose to prominence in the US West Coast rap music scene.
According to The Black Names Project website, he was referred to as Coolio Iglesias during a conversation with a buddy who questioned him: "Who do you think you are, Coolio Iglesias?"
Before committing himself fully to hip-hop, he served as a volunteer firefighter in the San Jose region.
He had numerous appearances in movies and TV series as a creative producer and actor, including Celebrity Big Brother in the UK in 2009.
Additionally, he discovered a way to indulge his passion for food with the book and web series Cooking with Coolio.
He recorded eight studio albums over the course of a four-decade career and won three MTV Video Music Awards and an American Music Award.
Fantastic Voyage, Rollin' With My Homies, 1, 2, 3, 4 (Sumpin' New), and Too Hot were some of his other top successes.
© 2023 Latin Times. All rights reserved. Do not reproduce without permission.