A COVID-19 vaccine is likely to be made available to infected Americans by January 2021. But, experts are of the opinion that a sizeable percentage of the population will have developed antibodies by the end of the year, thus bringing forth varying results on Tuesday.
"For many reasons we don't expect to have all Americans vaccinated," said an administration official, as per a media outlet. "We fully expect there will be, name the number -- 20, 30, 40 million Americans -- that probably have strong antibodies to the coronavirus by the end of the year, so they would be a significantly lower priority," he added.
The Department of Health and Human Sciences (HHS) estimated that about 331 million Americans would've developed antibodies, owing to their previous exposure to the virus. This in turn would not necessarily require them to undergo vaccination to immunize themselves, hinting at the vaccine being more applicable to certain demographic categories than others.
The official was ambiguous in terms of specifying which groups wouldn't respond well to the vaccine. While experts are confident about the vaccine bringing forth a desirable outcome, they reiterated that a complete success of the initiative wasn't guaranteed.
"There are no sure things in science," said another official, on the condition of anonymity. "We cannot promise a 100 percent chance of success. What we can tell Americans is that we've taken every possible step to maximize the probability of success," he added.
As per a recent report, the mRNA 1273 vaccine candidate by Cambridge, Massachusetts-based Moderna, for which the government has set aside US$483 million, is slated to enter third-phase clinical trials in the coming month. The aim of the vaccine is to protect as much life possible while offering priority to the most vulnerable of the lot.
Since an effective vaccine is yet to be made available globally, health experts continue to stress upon the lockdown mandate: maintain social distancing and never step out without masks.
The United States of America is currently at the top spot among countries to be the hardest hit by the pandemic. Approximately 115,000 Americans have died after contracting the highly contagious virus while over two million have been tested positive.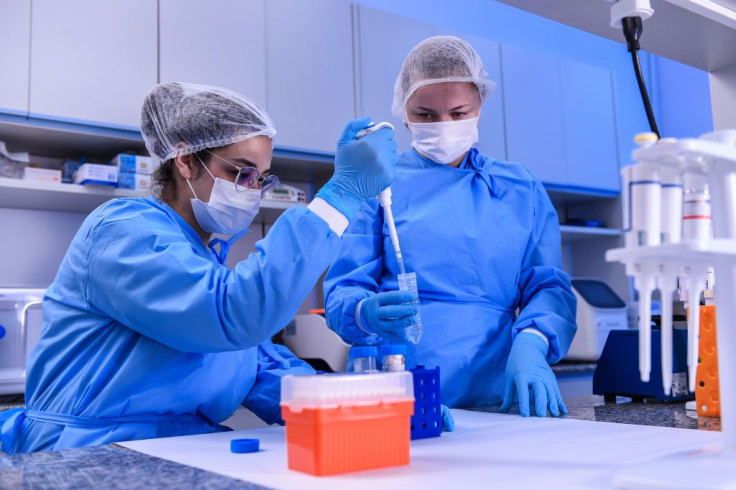 © 2023 Latin Times. All rights reserved. Do not reproduce without permission.