US adult film actor Ron Jeremy has been declared mentally incapable of facing sex offense charges. Over the course of more than 20 years, Jeremy was charged with 34 charges of sexual assault, including 12 counts of rape.
Jeremy is in "incurable neurocognitive decline," from which he is unlikely to recover, said Superior Court Judge Ronald S Harris at a hearing after considering files from both the prosecution and Jeremy's defense.
His ongoing evaluation was requested by the prosecution. Since his arrest in 2020, the 69-year-old has been detained in a prison. He pledged to clear his name and denied any misconduct.
He did not attend the most recent hearing.
"When he was arrested two years ago I said he would be found innocent of all charges," Jeremy's lawyer Stuart Goldfarb said in an email.
"Two years have passed and with the additional discovery I received I believed he would have been found innocent. It is unfortunate due to mental condition he will not go to trial and have the opportunity to clear his name."
In the course of a career that started in the 1970s, Jeremy whose real name is Ronald Hyatt - became one of the most active actors in the adult film sector.
Nicknamed The Hedgehog, Jeremy is thought to have appeared in hundreds of movies and tried to increase the visibility of his name in the entertainment industry, reports BBC.
He allegedly attacked 21 women between 1996 and 2019, whose ages ranged from 15 to 51, according to the prosecution.
The alleged offenses happened at Jeremy's house as well as in bars and clubs in the Los Angeles region.
In 2020, he was initially accused. A grand jury indictment was eventually issued the following year as a result of further charges, using a strategy similar to that employed against Harvey Weinstein.
When Jeremy's attorney claimed his client was unable to recognize him during a visit to his cell, court proceedings were put on hold.
In the course of the task force's investigation, Jeremy was one of the few men charged, along with Harvey Weinstein, who was found guilty of rape and sexual assault in December.
The decision to retry Weinstein on a number of counts where his jury was deadlocked is still up in the air.
After his jury was unable to reach a conviction last month, they intend to retry actor Danny Masterson on three counts of rape.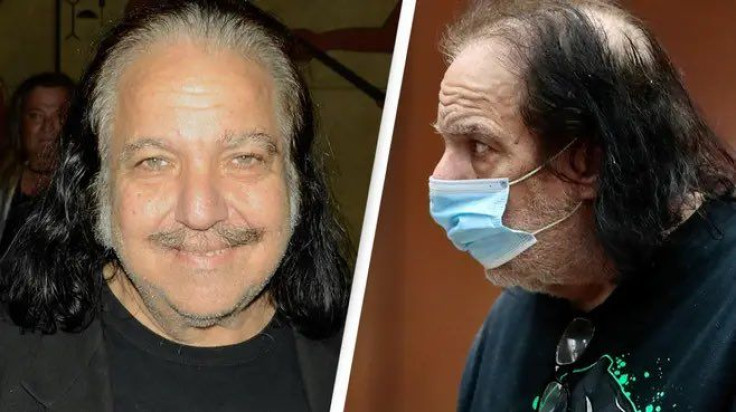 © 2023 Latin Times. All rights reserved. Do not reproduce without permission.