The United States added multiple countries and organizations, including Cuba, Nicaragua, and the Russian mercenary team Wagner Group to an international religious freedom blacklist, which potentially opens up countries like Cuba to further sanctions from the former.
The new additions to the list was released Friday by U.S. Secretary of State Antony Blinken, who is acting upon the International Religious Freedom Act of 1998. That law allows them to name states as Countries of Particular Concern, and could potentially open up additional sanctions for the countries in the list, according to CNN.
The list, Blinken said, allowed for the U.S. to show that they "will not stand by in the face of these abuses," referring to how governments "harass, threaten, jail, and even kill individuals on account of their beliefs."
The new countries added are Cuba and Nicaragua, both of which are leftist Latin American countries already suffering due to sanctions by the U.S. Nicaragua was designated this due to its continued harassment of the Catholic Church due to its alleged support of anti-government protests, while Cuba is believed to be there for allegedly harassing Christians in the country, France 24 reported.
They join other countries on the list who are of 'Particular Concern', which includes China, Eritrea, Iran, Myanmar, North Korea, Pakistan, Russia, Saudi Arabia, Tajikistan and Turkmenistan. India, who was recommended for the list due to the government's worsening treatment of minorities, was not added to the list.
The Wagner Group, a Russian-backed mercenary team, was included on the list due to their targeting of "members of religious minority groups during operations against rebel groups" in the Central African Republic, which mostly includes Muslims in the region.
"In many instances, Wagner did not discriminate between armed elements and ordinary civilians of religious minority communities," a State Department official said. "Wagner also engaged in mass killings targeting Fulani communities."
The exclusion of India and Nigeria was decried by the U.S. Commission on International Religious Freedom, with the organization's chair Nury Turkel saying, "[t]here is no justification for the State Department's failure to recognize Nigeria or India as egregious violators of religious freedom."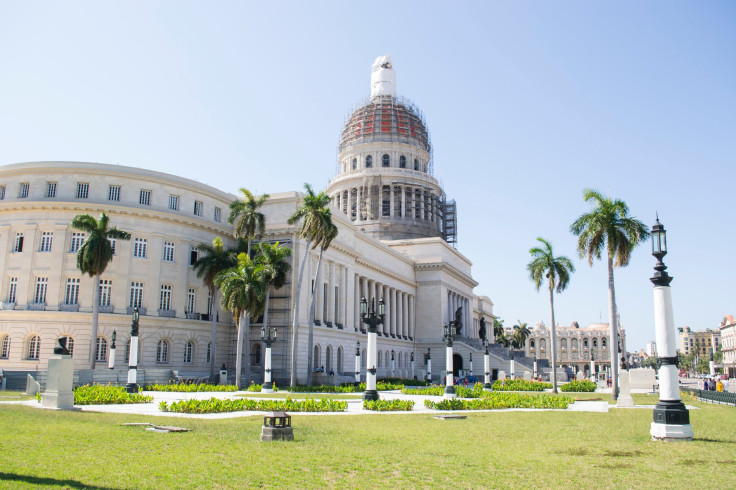 © 2023 Latin Times. All rights reserved. Do not reproduce without permission.