The chief negotiator of the Strategic Arms Reduction Treaty (START) fears that the deal between the U.S. and Russia may lapse as it expires early next year, owing to the diverted attention due to COVID-19 pandemic.
Rose Gottemoeller, the former Under Secretary of State for Arms Control, seems concerned that the nuclear arms deal may expire due to lack of attention that is required at the moment to keep it afloat. As of now, the deal stands expired in February 2021.
Previous reports indicate that the Trump administration desires China to be looped in for the renewed deal. However, given the minimum time frame, it may not be possible to have China become a part of the treaty.
Another reason for China not becoming a part of it could be that its nuclear arsenal is much smaller as compared to the U.S. and Russia, which makes the restrictions less useful and relevant to them.
Under the new terms of START, both Russia and the U.S. can deploy a maximum of 1,550 nuclear warheads and bombs. On the other hand, the maximum number of heavy bombers, intercontinental ballistic missiles and submarine-launched missiles can be 700. China is expected to have less than 500 warheads under these categories and therefore, the treaty is not much applicable to them.
While Russia is highly interested in getting the treating renewed before it expires in February next year, U.S. seems more inclined toward pulling China into the deal before a renewal happens. Trump believes that it is high time that China becomes more open to the world in sharing details of its nuclear capabilities.
But amid tension between China and the U.S. over COVID-19 origin and suspected leak from Wuhan lab, it is yet to be seen whether a treaty will be possible.
B ut Gottemoeller strongly believes that it is still possible.
"I do think, despite it all, it is possible," she said. "Because I do think that presidents feel a special responsibility to take action in this particular area, no matter what's going on in the larger arena. These weapons can blow us to smithereens, and so presidents take that fact seriously."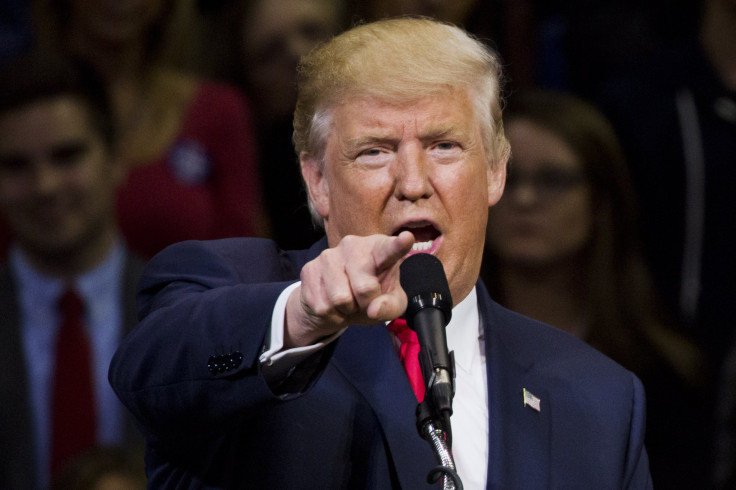 © 2023 Latin Times. All rights reserved. Do not reproduce without permission.