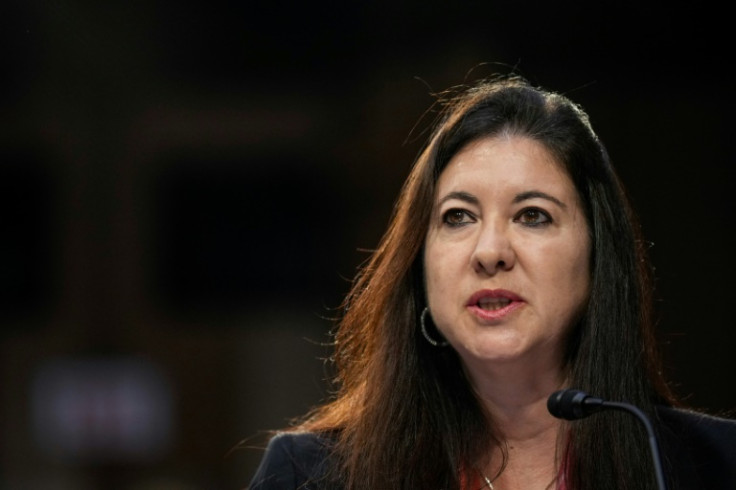 The U.S. Senate confirmed Latina economist Adriana Kugler to the Federal Reserve Board of Governors Thursday by a 53-45 vote.
Kugler will become the first Hispanic to sit on the central bank's board in the Fed's 110 years of history. This comes after months of lobbying by Senator Bob Menéndez (D-New Jersey), who urged President Joe Biden to fulfill campaign promises of an inclusion agenda.
Kugler, 53, is a Colombian-American economist who currently serves as the US representative to the World Bank and is a tenured professor on leave from Georgetown University.
The new Fed governor was Department of Labor's chief economist from 2011-2013, was nominated for a sit on the Fed's board to fill Lael Brainard's post, vacant after he became director of Biden's National Economic Council.
The Senate also confirmed Philip Cook as Fed's vice chair, and Lisa Cook for a second term.
© 2023 Latin Times. All rights reserved. Do not reproduce without permission.