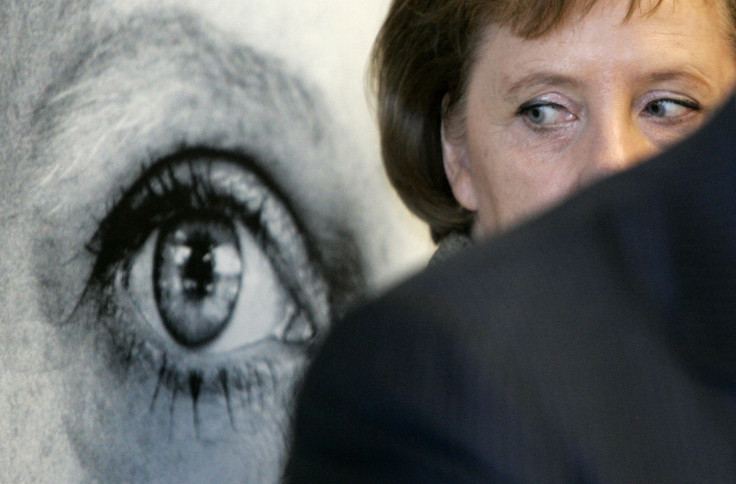 US spying operations have come under fire after it was revealed that over 35 nations have undergone NSA surveillance, with Spain being the latest victim to emerge. In the revelations from ex-NSA analyst Edward Snowden, it seems that a number of European leaders have been under covert US surveillance - and Spain is no exception reports El Pais. The Spanish Government fears that among other officials under NSA watch, former Prime Minister Jose Luis Rodriguez Zapatero and current leader Mariano Rajoy have been spyed upon by US operatives. The Minister for Foreign Affairs has stated that he will be speaking with US Ambassador James Costos as soon as news on the issue is confirmed. Spain is just the latest in a string of European nations to claim surveillance by US intelligence.
The news from the Guadian that the US has been spying on over 35 countries comes as European leaders met for the EU summit in Brussels, Belgium. News broke yesterday that the German Government had information suggesting that the National Security Agency had been monitoring Chancellor Angela Merkel's cell phone. French newspaper Le Monde reported that the NSA had intercepted more than 70 million phone calls in France over a 30-day period. French Foreign Minister Laurent Fabius reacted saying, "these kinds of practices between partners, that violate privacy, are totally unacceptable." As Merkel arrived at the summit today she warned that "we need trust, and now the trust has to be re-established, Spying among friends is never acceptable.Now we have to discuss what sort of data protection do we need and what sort transparency is there."
The US Government meanwhile has been denying the allegations. In CNN"s report, Whitehouse spokesman Jay Carney states that "when it comes to specific allegations about intelligence matters, we have diplomatic ... channels we use in order to discuss these issues," Carney revealed that President Obama had spoken with Chancelor Merkel to assure her that the US was not monitoring her communications. Meanwhile, U.S. Director of National Intelligence James Clapper refuted the claims made by Le Monde, stating that the articles "contain inaccurate and misleading information regarding U.S. foreign intelligence activities." He added that the United States does gather intelligence of "the type gathered by all nations." True or not, the allegations have prompted Viviane Reding, vice president of the European Commission, to call for action by EU nations. She stated that EU leaders "should commit to adopting the EU Data Protection Reform by spring 2014. This would be Europe's declaration of independence. Only then can Europe credibly face the United States."
© 2023 Latin Times. All rights reserved. Do not reproduce without permission.