The U.S. state government has suddenly ordered China to "cease all operations and events" at its consulate in Houston, Texas, and close it.
It is being called an "unprecedented escalation" in the political tensions between the world's largest economies as Beijing has retaliated to the order by assuring that the Chinese government will answer with countermeasures the decision is reversed.
While no concrete reason as to what triggered this action, State Department spokesperson Morgan Ortagus has shared that the directive to close China's consulate general Houston was taken in order to protect the intellectual property of America and the private information of its citizens.
She continued that as per the Vienna Convention diplomats must "respect the laws and regulations of the receiving State" and "have a duty not to interfere in the internal affairs of that State." But the People's Republic of China has violated the U.S sovereignty, which will not be tolerated just as "we have not tolerated the PRC's unfair trade practices, theft of American jobs, and other egregious behavior."
This decision sets the relations between China and the United States for another degradation as in the past year, the two nations have been busy butting heads over an ongoing trade war, the coronavirus pandemic, and China disliking the U.S.'s interference in how it controls Hong Kong.
A spokesperson for the State Department said that China "has engaged for years in massive illegal spying and influence operations" and these activities have only "increased markedly in scale and scope over the past few years."
China has warned the U.S. of consequences it the decision to close down the embassy is not reversed.
"The unilateral closure of China's consulate general in Houston within a short period of time is an unprecedented escalation of its recent actions against China," Foreign Ministry spokesperson Wang Wenbin said. He added that China has been given 72 hours to close down the consulate in Washington.
The move comes a day after the U.S. charged two alleged Chinese hackers for conducting a "sweeping global computer intrusion campaign" to steal coronavirus treatment and vaccine research.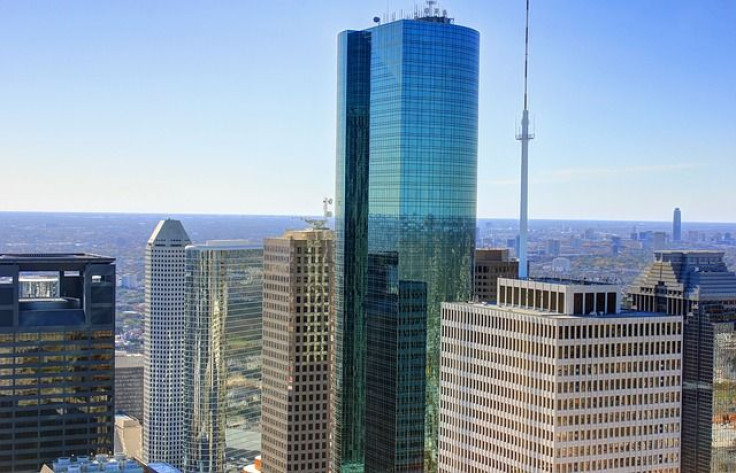 © 2023 Latin Times. All rights reserved. Do not reproduce without permission.