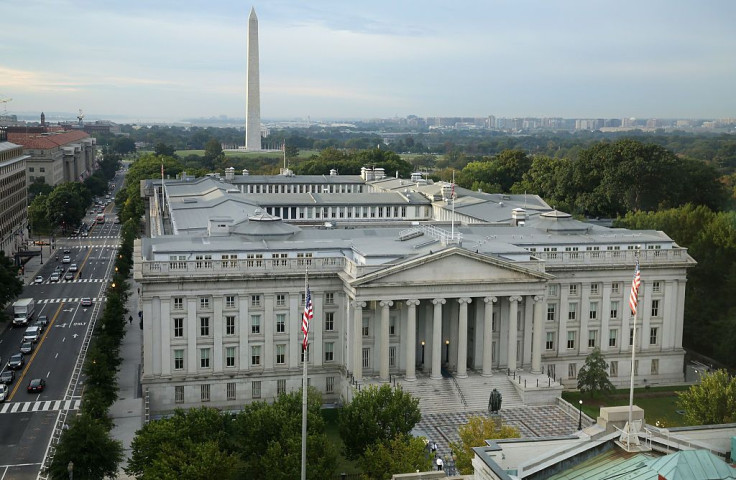 The US Treasury has imposed sanctions on individuals and businesses that have connections to drug trafficking gangs in Brazil. The move comes under an executive order from President Joe Biden on Wednesday after the country's biggest criminal organization known as the Primeiro Comando Da Capital (PCC) came up as one of the 15 entities and 10 individuals targeted in four countries by the Treasury.
According to a statement released by the US Embassy & Consulates in Brazil, the US Department of Treasury will hone in on narcotics gangs and traffickers as well as their supporters through its modernized and enhanced sanctions to combat the illicit drug trade. Pursuant to the E.O, these 25 entities and individuals in four countries have been designated by the US Department of the Treasury's Office of Foreign Assets Control (OFAC) engaging in activities and transactions contributing to the international proliferation of illicit drugs.
The PCC, as well as China's Shanghai Fast-Fine Chemicals and Mexico's Los Rojos criminal group, are among those on the list of companies that have been targeted by the US financial system.
In the statement, the Treasury said the PCC is the most powerful organized group in Brazil and among the most powerful in the world. "It has forged a bloody path to dominance through drug trafficking, as well as money laundering, extortion, murder-for-hire, and drug debt collection," the statement reads.
The group was founded in the prisons of Sao Paulo and remains to be dominant and reaching into other Brazilian states as well as expanding over to South America and abroad. Security experts say its neighboring country Paraguay has been the key route for PCC's cocaine and marijuana smuggling activities. The group's leadership is much akin to violence when needed, having been involved in multiple killings in border towns as it seeks to have full control.
The imposed sanctions on these target entities call for all properties and interest in property to be blocked and reported to OFAC. Furthermore, all transactions by US persons with these entities will be prohibited, including the contribution or provision of funds, goods, or services for the benefit of these blocked entities. Violators will be subjected to criminal penalties.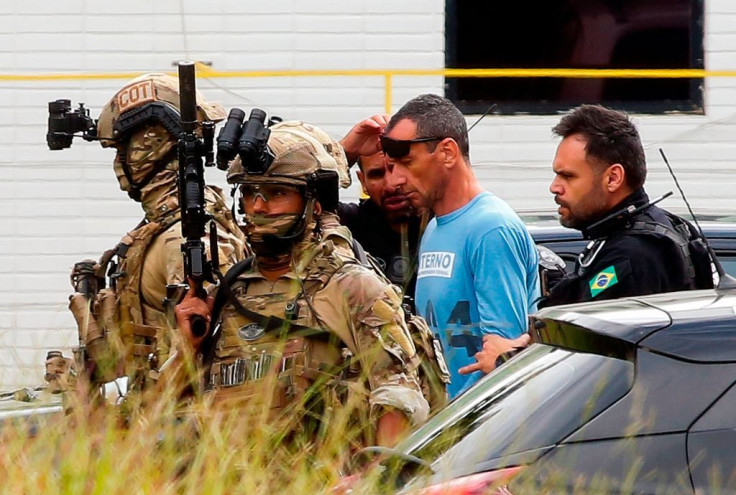 © 2023 Latin Times. All rights reserved. Do not reproduce without permission.