Police arrested Hugo Carvajal, a former Venezuelan spy head wanted in the United States on drug trafficking allegations, on Thursday in Madrid, Spain.
According to Spanish authorities, the former chief of Venezuela's military intelligence was apprehended in a modest apartment where he had been locked up.
The former Venezuelan espionage director is wanted in the United States on drug trafficking allegations, according to Deutsche Welle. Hugo Armando Carvajal has been on the run since November 2019, when a Spanish court granted the US extradition request.
"Arrested tonight in Madrid 'Pollo Carvajal'," the Spanish police said in its Twitter account. Hugo Carvajal was handcuffed in a video posted to Twitter by police officers.
According to Spanish police, the former Venezuelan espionage chief "lived totally cloistered, without going outside or looking out the window, and always protected by trusted people." according to Spanish police.
It's still unknown whether Hugo Carvajal will be extradited to the United States. Still, his extradition may be postponed by an asylum request he submitted to Spanish officials previously.
"I'm prepared for either situation, the good or the bad, it's up to him and others to give statements. This case will continue and we'll see how it ends," Carvajal's wife, Angélica Flores, told The Associated Press.
The Guardian said Hugo Carvajal, dubbed "El Pollo" ("The Chicken"), was Venezuela's chief of military intelligence during the late Hugo Chavez's administration.
However, the former espionage head fled Venezuela in early 2019 after publicly endorsing President Nicolas Maduro's rival Juan Guaido. After Venezuelan authorities stripped him of his general position, Hugo Carvajal traveled to the Dominican Republic before settling in Spain.
United States officials believe Carvajal of being involved in large-scale drug trafficking activities with the Revolutionary Armed Forces of Colombia (FARC) insurgents.
The former Venezuelan espionage head was accused of arranging a shipment of more than 5.6 tons of cocaine from Venezuela to the United States, according to an indictment filed in 2011. Carvajal was also accused of supplying "heavily-armed security" to secure cocaine shipments bound for the United States.
The former Venezuelan espionage head may face 10 years to life in prison if convicted, but he denies the claims.
Carvajal informed the New York Times in 2019 that he had been in communication with the FARC to assist in the release of a businessman held hostage by the rebel group.
He has denied any involvement in the suspected drug shipments and claims that he has reported countless cocaine shipments to authorities but has been disregarded.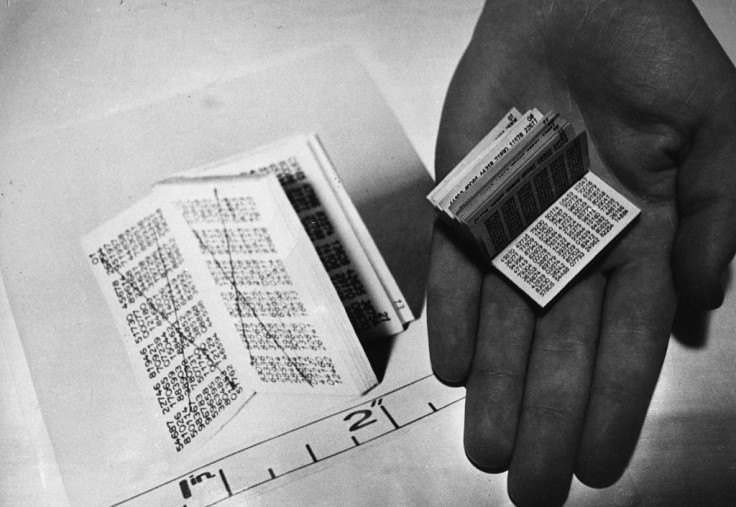 © 2023 Latin Times. All rights reserved. Do not reproduce without permission.