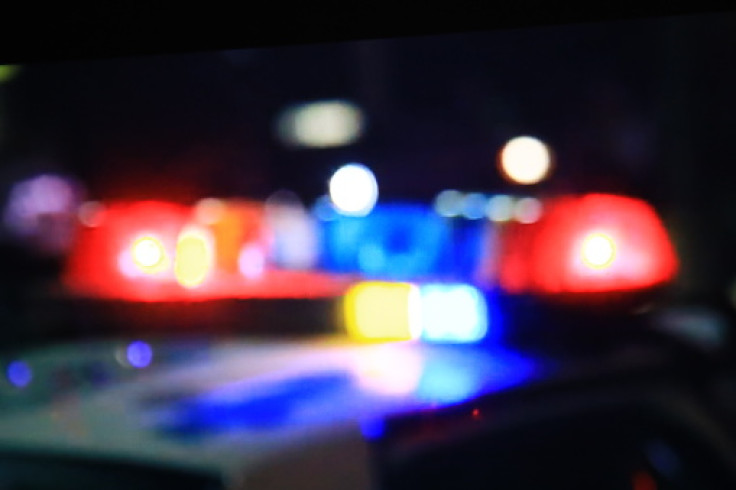 Three persons were arrested by Spanish police on Tuesday for reportedly hurling racist slurs towards Vinicius Jr., a Brazilian Real Madrid striker, during a LaLiga play versus Valencia over the weekend.
Police released a brief statement in which they identified all of the detained individuals as Spanish, between the ages of 18 and 21, and accused them of a crime allegedly linked to the enjoyment of their civil freedoms and basic rights.
After being questioned, the three were subsequently freed.
Although the incidents are still being investigated and there isn't currently an active court case, Susana Gisbert, the prosecutor for hate crimes at the Provincial Prosecutor's Office of Valencia, announced on Monday that she had launched a criminal investigation into whether the insults could qualify as a hate crime.
Delegate to the Valencian community administration Pilar Bernabe stated that three of the suspected offenders had been identified but added that they were still investigating footage from both inside and outside the Mestalla stadium, the scene of the alleged incident on Sunday.
The arrests take place in the midst of a heated national discussion in Spain over the alleged racist remarks Vinicius received, La Prensa Latina reported.
The racist taunts were denounced by Isabel Rodriguez, a spokesman for the Spanish government, but she emphasized that such behavior "does not go unpunished - they are prosecuted and punished" in Spain.
Vinicius, a player for Brazil, said that LaLiga "belongs to racists" in his comments made after the game on Sunday night, claiming that Spain is perceived as a racist nation in his own country.
After the press conference of the Council of Ministers on Tuesday, Rodríguez said "It is not possible to be neutral" when confronted with this sort of behavior, insisting that in Spain there is "full legal security in the police and judicial actions" so that these incidents do not go unpunished.
Florentino Perez, the president of Real Madrid, has urged for changes in the way football authorities handle incidents of racial abuse.
"Real Madrid will not tolerate any more racist insults or incidents against any of our players," Perez told a press conference.
"For that, it is essential to radically change the structure of refereeing in football in our country, so that the victim can never be held responsible for the crime committed against them, which is what is happening at the moment."
The regulations pertaining to incidences of racism at stadiums, according to Real coach Carlo Ancelotti, are "obsolete." This is a similar sentiment to Perez's.
"The protocol is obsolete because it should be applied from the moment the bus arrives at the stadium. That's when the insults started," Ancelotti told a press conference.
"Those who say Vinicius is a provocateur, that's the end of it, because two hours before he was insulted. And not by one or two. These are not isolated cases," he added.
© 2023 Latin Times. All rights reserved. Do not reproduce without permission.