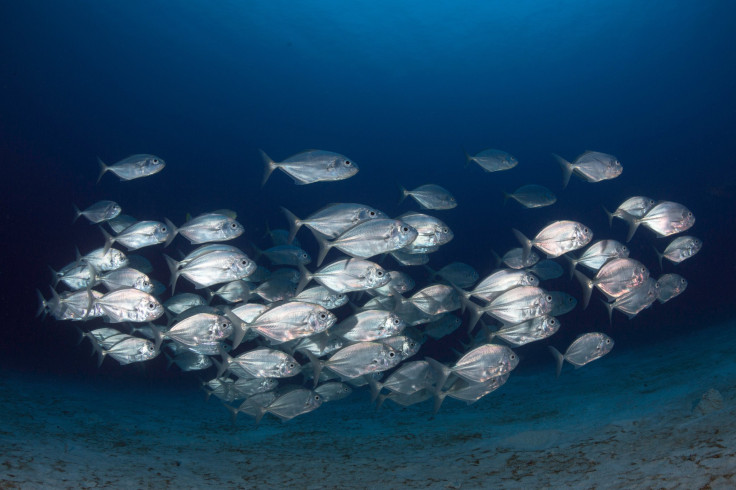 Vampire fish is reportedly unnerving tourists and fishermen in the Great Lakes. But despite recent sightings, an aquatic wildlife organization said that it has gotten the population under control.
According to Business Insider, the parasitic fish thrives by sucking the blood out of its hosts. That's why it's called the "vampire fish," and it is making a comeback in the Great Lakes after the coronavirus pandemic had interrupted its population control.
The fish, which has a circular row of teeth, is called the sea lamprey, which is native to the northern and western Atlantic Ocean, as per the National Oceanic and Atmospheric Administration.
But it invaded the Great Lakes around the early 19th century. It was done through the Welland Canal, which connects Lake Erie and Lake Ontario.
It's not clear how much the fish's population has increased, but it's been reported that crews responsible for population control were able to treat about 25% of the target streams in 2020. In 2021, the teams reached about 75% of their targets.
The Great Lakes Fishery Commission where wildlife experts from the U.S. and Canada team up to protect Lake Ontario, Lake Erie, Lake Superior, Lake Huron and Lake Michigan has been responding to the vampire fish population.
Marc Gaden, deputy executive secretary of the Great Lakes Fishery Commission, told Fox News that "sea lamprey control is ongoing."
He shared that control is done in streams where the fish's larvae live, and that control is achieved by using a lampricide. It is a pesticide that was discovered in 1957. It is selective to the fish at the concentrations applied.
Lampricide applications were reduced significantly between 2020 and 2021. That's because crews that are responsible for administering the pesticide faced logistical challenges due to the pandemic.
Gaden shared that the vampire fish spawning cycle generally results in a "two-year lag time" before teams know how successful a field season was.
The Great Lakes Fishery Commission has deployed vampire fish control efforts throughout the Great Lakes, but anglers are still spotting it. The lampreys have reportedly been seen attached to other fish. There's been evidence that they have taken a bite out of scaly fish.
It was recently found that tourists, fishing guides and charter captains have seen vampire fish and caught wounded salmon, trout and others from Lake Superior.
© 2023 Latin Times. All rights reserved. Do not reproduce without permission.