Vanessa Bryant isn't taking the unauthorized circulation of pictures of a helicopter crash that claimed the life of her husband and daughter Gianna along with seven others lightly.
Bryant made her annoyance clear in an Instagram post on Wednesday and called out four Los Angeles County Sheriff's deputies behind the deed. What's more, Bryant also posted images of lawsuit documents, she filed against Los Angeles County, the sheriff's department, the county fire department, and the four deputies on the grounds of breach of privacy.
The screenshot, as cited on Yahoo Sports, also entailed the names of the deputies in full along with a slew of murky allegations against them.
While dissing them was always on the radar for the deceased NBA champion's wife, the names were reportedly redacted initially up until a judge determined whether they could be revealed, earlier this month, as reported on Los Angeles Times.
Bryant's lawsuit also highlighted that within 48 hours of the crash, photos had spread to at least 10 members of the department. It further claims that one deputy, in particular, had taken between 25 and 100 photos of the crash scene on his personal cell phone.
Sheriff Alex Villanueva, according to the lawsuit, allegedly summoned those deputies who had taken the photos into his office and averred that they would escape any dire consequences if they agreed on deleting the photographs from their phones. Villaneuva was also accused of not informing the internal affairs about the breach of privacy and delaying the initiation of the investigation until the news of the unlawful leak of images did the rounds.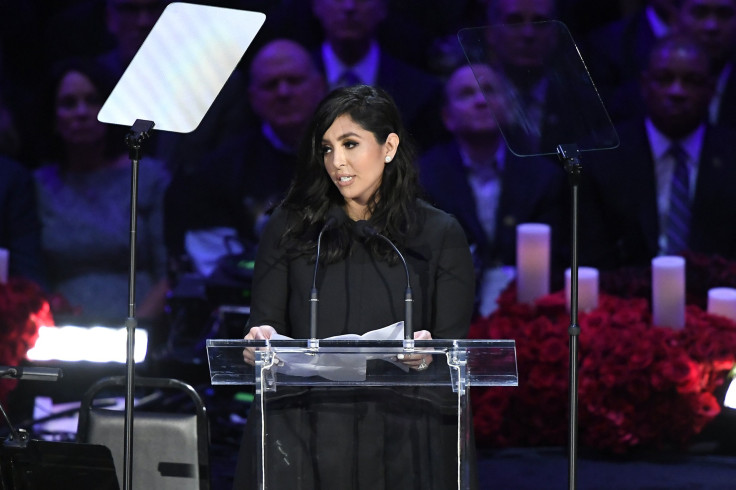 © 2023 Latin Times. All rights reserved. Do not reproduce without permission.