Late NBA Legend Kobe Bryant's wife Vanessa is wading through challenging times, all thanks to her mother Sofia Laine's rancid allegations. Not too long ago, Laine revealed in an explosive interview to Univision that Vanessa kicked her out of her home, and forced her to return a car that she used.
Vanessa seemed to be in the mood to put up a good fight as she condemned her mother's audacity. Bryant's widow also claimed that she and her husband had supported her all through the past two decades, in addition to the monthly alimony that she's received.
"My husband and daughter passed away unexpectedly and yet my mom has the audacity to do an interview on TV talking negatively about me while shedding tears about a car and home that wasn't in her name," said Vanessa in a statement to PEOPLE. The 38-year-old maintained that the controversy was entirely her mother's doing, as the latter reportedly removed all her diamond jewelry, emptied her apartment that Vanessa provided, and put the furniture in storage to give off an appearance of being evicted.
It further read, "Contrary to previous reports, she has not been physically present or emotionally supportive for my daughters and me after my husband and daughter passed away. Going forward, I see what is most important to my mom and it is beyond hurtful. I hope this public airing of our personal relations will stop here."
Vanessa's strained relationship with her mother isn't new. She took to Instagram to share a rather cryptic meme suggesting how "We are let down by our most trusted people." She also quashed rumors about Laine being her "rock" after Kobe and Gianna's deaths and stated that her mother was never around – physically present or emotionally supportive during the daunting phase.
The widow of the basketball legend and Laine have had multiple issues, but things seem to be on a downward slope. Bryant breathed his last on January 26, 2020, in a tragic helicopter crash in Calabasas, California, along with seven others. The fateful incident saw the demise of their second-oldest daughter Gianna as well.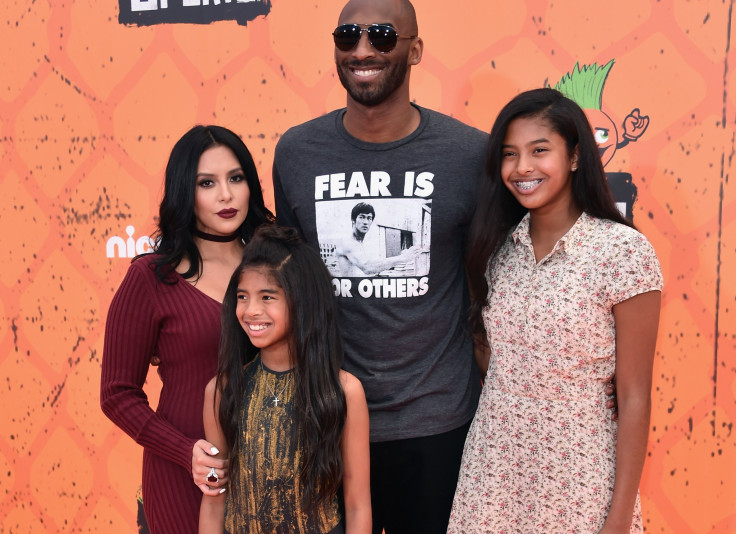 © 2023 Latin Times. All rights reserved. Do not reproduce without permission.