Pope Francis was reportedly sent three bullets in the mail on Monday, Aug. 9, in a possible veiled threat related to a scandal regarding the Vatican's finances.
The bullets were sent in via mail, believed to have originated in France, according to Euro News. The parcel reportedly also contained a handwritten message regarding the Vatican's financial operations, though it is not yet clear whether its nature or intention was to threaten or not.
The mysterious note also did not specify what Vatican financial operations were being referred to in the menacing message.
The envelope was addressed to "The Pope, Vatican City, St. Peter's Square, Rome" in ornate hand lettering. The parcel was intercepted in a mail sorting facility in Milan, according to the New York Daily News.
The Pope is scheduled to go to Budapest this week to meet with bishops, members of Ecumenical Council of Churches, as well as the local Jewish communities, the Independent reported.
Last month, the Pope went under the knife for serious surgery to treat a "symptomatic diverticular stenosis" in his colon. He has fully recovered from the operation and has resumed his daily duties.
The Vatican has been going through a big financial controversy this year with a Cardinal and nine other people being indicted for an international financial scandal that may cost the Vatican millions, CNN reported.
The Cardinal in question, Giovanni Angelo Becciu, was recently indicted for embezzlement, abuse of office, and bribery, among other things.
Serving as the de-facto substitute for the Vatican's Secretariat of State, Becciu is being accused of using his power to enrich himself, which he vehemently denies, saying that he served "with correctness, loyalty and in the exclusive interest of the Holy See."
Included in the scandal is the purchase and sale of an overpriced property in London in which the indicted were complicit with crimes that included forgery and extortion. Becciu also reportedly used charity money to invest in the Angola fossil fuel industry, which could make up to $200 million.
Also included in the indictment are René Brulhart, the former president of the Vatican's Financial Information Authority, and Tommaso di Ruzza, its former director.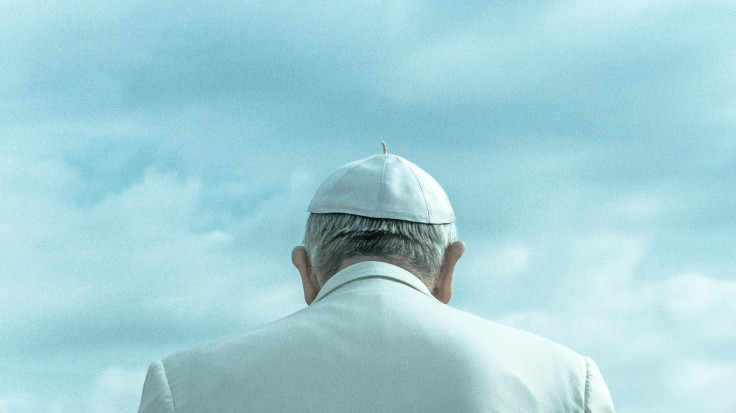 © 2023 Latin Times. All rights reserved. Do not reproduce without permission.