Earlier this May, Venezuela's central bank reportedly pushed for the bank of England to release 930 million euros ($1.03 billion) of its gold in an attempt to fund the country's battle against the pandemic.
Despite repeated requests by President Nicolas Maduro, a court in London maintained Thursday, May 28 that the hearing will be pushed to June before probing further into the lawsuit filed by Caracas against the Bank of England upon the Bank's alleged refusal to hand over the gold stored in its vaults.
The Venezuelan Central Bank took to Twitter to make an official announcement of the same: "Our struggle continues to return the Venezuelan gold that is in the Bank of England. Today, the English Court ordered that the next hearing be held after 06/22/2020. We hope to find justice, to save Venezuelan lives during this [coronavirus] pandemic."
While the Bank of England is yet to comment on the same, the Venezuelan government has maintained that serious work is underway in to ensure that a sizeable portion of the gold -- valued at $1 billion -- held at the Bank of England is returned in order to stock up on medicines, food and medical equipment in the battle against the pandemic.
Venezuela has a long-standing history of storing its gold reserves -- which make up a sizeable portion of its central bank reserves -- in several central banks including the Bank of England. While it is believed that the Bank of England has been offering gold custodian services to developing nations, there are claims that the bank has overlooked requests to transfer funds to Maduro's government since 2018.
As per a recent report, "the government has entered into a deal with the UN Development Programme to administer the funds".
Despite the speculations; two statements were released from both parties that reiterated that no hearings would begin before June 22, to zero in on whether Maduro or Juan Guaidó, the opposition leader of the National Assembly could represent Venezuela.
Venezuela remains to divided on who their president really is. For instance, world leaders recognize Guaido as Venezuela's interim president. This perspective is back by the theory surrounding the 2018 presidential elections -- where Maduro allegedly rigged his 2018 re-election.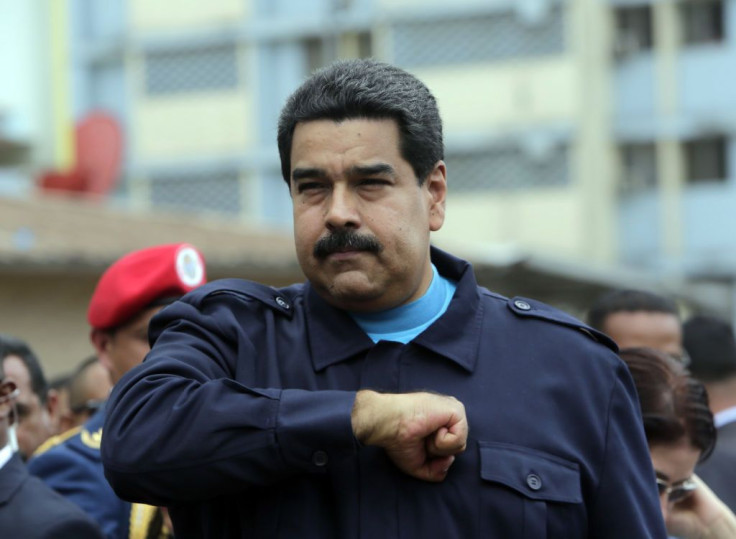 © 2023 Latin Times. All rights reserved. Do not reproduce without permission.