Move over Dalgona and Sourdough bread, there's a new quarantine obsession and that's the Sirtfood diet. Pop singer Adele had netizens buzzing about her leaner silhouette that she flaunted on Instagram as she rang in her 32nd birthday on Wednesday.
The British singer-songwriter garnered a lot of compliments for her "glow-up" -- which she has attributed to a special diet (aka the Sirtfood diet) and a lot of Pilates.
Adele's weight loss journey can be traced back to last year, when she reportedly looked jaw-droppingly slender in the snaps that surfaced at Drake's birthday party in October. Fans then got a closer peek into Adele's lissom figure at the Christmas party, and then again on a beach in January.
Needless to say, there was an air of intrigue around Adele's weight loss. Fans and followers took a fancy to Sirtfood diet and began weighing its pros and cons. Google trends displayed the spike in the keyword search for the term. Simply put, the diet entails regular consumption of sirtuin rich foods: Blueberries, strawberries, red wine and dark chocolate. One can also include green tea, onions, celery, parsley, arugula, and kale, walnuts, buckwheat and citrus fruits, when on the diet.
Indeed, one can bolster the goodness of a regular diet by including sirtuin-rich foods. But, Depending solely on the sirtuin diet for nutrition fix isn't a great idea, particularly because essential nuts, sources of protein like chicken, beans, healthy fats and whole grains are left out.
While research points to the fact that sirtuin-boosting foods can aid in weight-loss and add years to one's life, a clear link between its consumption and benefits are yet to be established. On the downside, following a diet that restricts the calorie intake to less than 1500 is a sustainable option in the long run, infer experts. The lack of adequate calories is said to reportedly impede the healthy functioning of the body.
"A thousand calories are under the daily amount recommended for a 2-year-old. So, for an adult eating that and expecting to fuel their day, you might not keel over, but you're not going to have the energy to perform at your best," said nutritionist Rachael Hartley to a media outlet.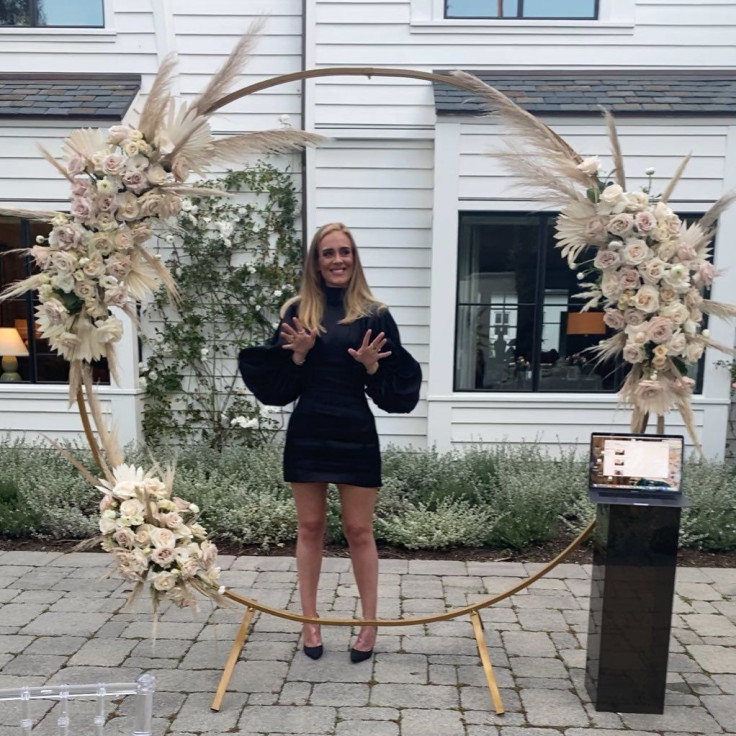 © 2023 Latin Times. All rights reserved. Do not reproduce without permission.