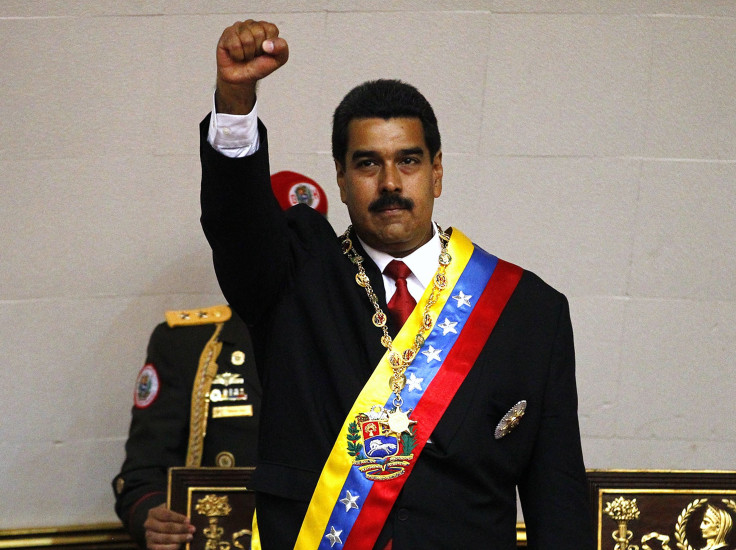 Venezuela has paid tribute to the former revolutionary and president of the Municipal Council of Caracas, Eliécer Otaiza, who was murdered last Saturday in the Northern state of Miranda, according to local authorties. Eliézer Otaiza was the former director of Venezuela's Intelligence and Prevention Service - his body was discovered on Saturday under suspicious circumstances. Nicolás Maduro mourned Otaiza as "hero" of the revolution who was part of the 2002 coup led by Chavez.
Nicolás Maduro revealed that he had recently promoted Otaiza to the rank of general in the army. "Unfortunately, he was found dead: I have ordered a full investigation into the strange circumstance in which the councilor appeared to ahve been murdered." Maduro emphasized that Otaiza was a "hero of the 27th of November," a significant date during the coup in which Otaiza managed to survive a near-fatal accident and become an instrumental part of the revolution.
Venezuela's minister for the Interior, Miguel Rodríguez Torres, revealed that Otaiza's body was found on Saturday on the outskirts of Caracas with four gunshot wounds. Torres called him "old companion, comrade, friend." He revealed that "the body of Otaiza was found with four bullet wounds and members from the Police's forensic investgation unit have begun investigations into this act." Messages of sympathy and condolences have poured out from the country's political leaders.
© 2023 Latin Times. All rights reserved. Do not reproduce without permission.