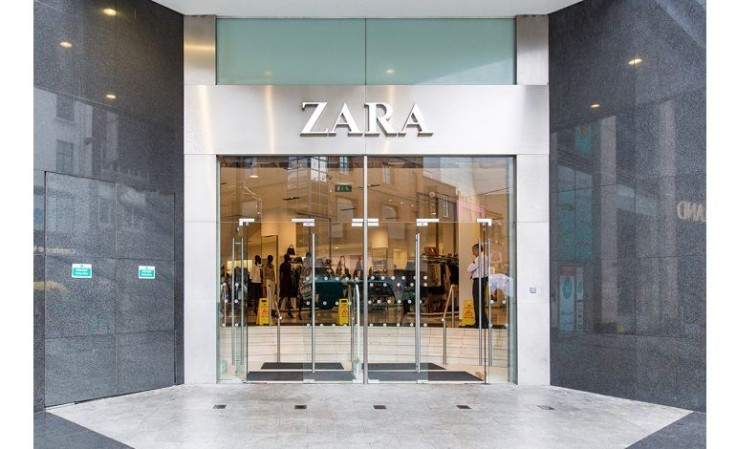 Fashion lovers in Venezuela have some bad news coming their way: Spanish clothing retailer Zara will be implementing a five-item ration per customer in all three of its Caracas stores. Consumers will be required to register with the store, receive an ID number that will track their purchases, and then limit their purchases to five items -- three tops (shirts or jackets) and two bottoms (skirts or pants).
According to Spain's daily newspaper, El Pais, the popular retailer has taken these measures in Venezuela because it is unable to replenish its stock. Zara has been selling products for unprecedentedly low prices, which has created a crowd problem at the stores and an "avalanche" of shoppers. Venezuela al Dia reports that the bargains are available as a result of the preferential dollar price system, which has resulted in a favorable exchange rate.
That said, Spain's El Mundo is reporting that the government of Venezuela has ordered Inditex group -- which owns Bershka, Massimo Duti, Pull & Bear and other well known brands -- to cut their prices by 50 percent. Recently, the government announced that it would be taking measures to combat rising prices to ensure the people have a good holiday season. Their tactic to fight inflation was to dispatch inspectors that would enforce government prices on products ranging from foods to everyday necessities.
"Today we deploy, and in November and December you will see that we have guaranteed a happy Christmas for the people," said President Nicolás Maduro during televised remarks, reports the Associated Press.
The socialist country is no stranger to shortages, as the past year has seen a shortage of many items from AIDS medications and pasta. But according to the government, the recent shortages are due to black market vendors who purchase items at the low government-regulated prices and then resell the items for a higher profit. Maduro's government have promised to capture these "bourgeois criminals" and will be increasing their maximum prison sentence to 14 years.
© 2023 Latin Times. All rights reserved. Do not reproduce without permission.