On Saturday, Nov. 26, the Biden administration eased some oil sanctions against Venezuela after the government of Nicolas Maduro and the opposition signed a broad "social accord" to establish an UN-administered fund to provide humanitarian aid to the Venezuelan people, Al Jazeera reported.
Representatives of President Maduro and the opposition, including the group supported by the US and led by Juan Guaido, signed the agreement in Mexico City.
In response, the US Treasury Department granted Chevron permission to continue limited oil extraction activities in Venezuela.
While the Biden administration evaluates whether the Maduro regime adheres to the terms of the agreement, the license will be in place for six months, Treasury said.
The relaxation of curbs on Chevron's operations in Venezuela would allow the nation to move towards re-entering global oil markets.
Canada, the United States, the United Kingdom, and the European Union issued a joint statement pledging "willingness to review sanctions" against Venezuela, but demanding that it release political prisoners, respect press freedom, and ensure the independence of the judiciary and electoral bodies.
"The parties have identified a set of resources belonging to the Venezuelan state, frozen in the international financial system, to which it is possible to access progressively," Norwegian mediator Dag Nylander said.
The funds are set to help stabilize the country's electric grid, improve education infrastructure and deal with the effect of this year's deadly rains and flooding.
According to a UN assessment released earlier this year, Venezuela's estimated 5.2 million people need humanitarian assistance of $795 million in the form of food, water, sanitation, health, and other initiatives.
President Trump increased economic sanctions against Venezuela and gave opposition leader Juan Guaido authority to seize Maduro's government's bank accounts at the Federal Reserve Bank of New York or any other US-insured bank.
In early 2019, Guaido declared himself Venezuela's interim president, claiming that his position as president of the country's National Assembly allowed him to form a transitional government after Maduro was re-elected in a sham vote in late 2018.
Dozens of countries, including the US, Canada, and Colombia, recognized him as Venezuela's legitimate leader. European banks also hold frozen Venezuelan assets.
Approximately seven million people have fled Venezuela amid a complex political and humanitarian crisis. Three-quarters of those who remain in the country live in extreme poverty.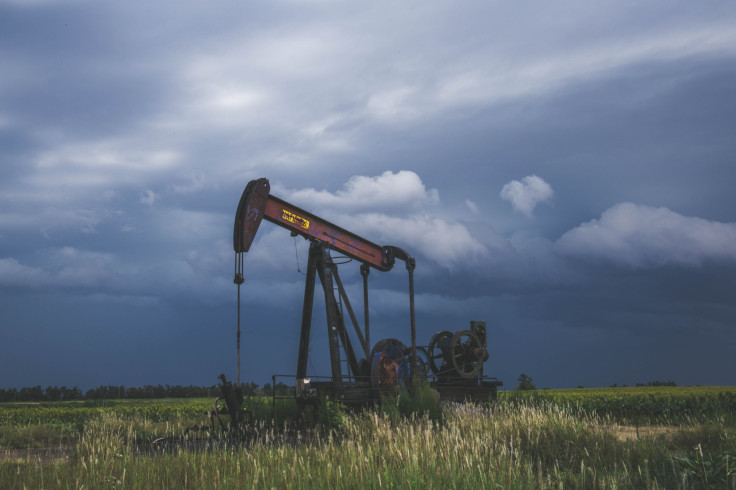 © 2023 Latin Times. All rights reserved. Do not reproduce without permission.