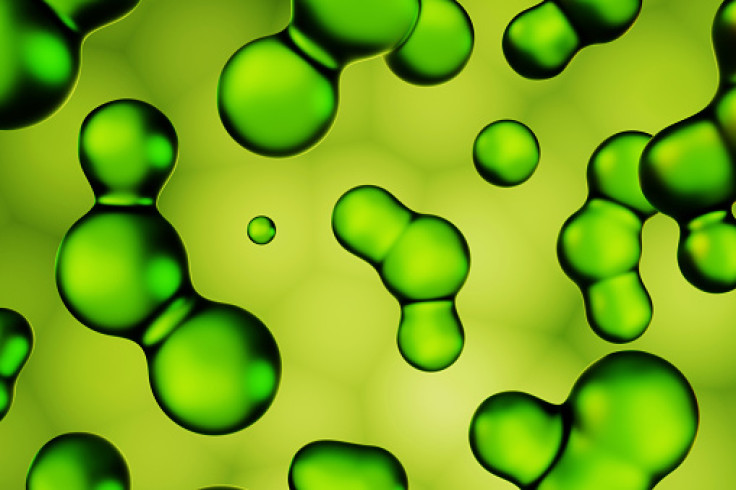 Venetian authorities are conducting an investigation after an area of fluorescent green water emerged in the renowned Grand Canal on Sunday morning.
In response to the peculiar occurrence, the local prefect spokesperson informed CNN that water samples were promptly taken, CCTV surveillance footage was reviewed, and gondolier pilots and boat drivers were questioned for any signs of suspicious activity.
An emergency meeting was convened to determine the cause of the green water, as no environmental group has claimed responsibility thus far.
The vibrant green patch was initially observed at approximately 9:30 a.m. CET (3:30 a.m. ET) and gradually expanded, as indicated by numerous images shared on social media, featuring gondolas, water taxis, and water buses gliding through the emerald substance.
"This morning a patch of phosphorescent green liquid appeared in the Grand Canal of Venice, reported by some residents near the Rialto Bridge. The prefect has called an urgent meeting with the police to investigate the origin of the liquid," Veneto regional president Luca Zaia wrote on Twitter.
City council member Andrea Pegoraro swiftly attributed the incident to environmental activists who have been targeting cultural landmarks in Italy over the past few months, CNN reported.
However, when questioned about their involvement in the green water incident, the group Ultima Generazione, known for pouring charcoal into Rome's Trevi Fountain the previous weekend, denied any responsibility, stating to CNN, "It wasn't us."
Italy's fire brigade took to Twitter to announce their assistance in providing "samples and technical support" to ARPA Veneto, the regional agency responsible for monitoring the environmental condition of the Grand Canal.
ARPA Veneto is currently conducting analyses to determine the nature of the substance present in the water.
Numerous speculations emerged online, including the possibility of the substance being algae or an illegally discharged substance in the canal.
It is not the first instance of the Grand Canal in Venice undergoing a change in color. In 1968, Argentine artist Nicolás García Uriburu used a fluorescent dye called Fluorescein to turn the canal green during the annual Venice Biennale.
The aim was to draw attention to ecological issues and the interconnectedness between nature and civilization.
This peculiar discoloration coincides with the celebration of the Vogalonga boat event in the city, which promotes the preservation of Venetian traditions and raises awareness for the environment and nature.
Additionally, the Venice Architecture Biennale, which commenced last weekend, seeks to highlight architectural achievements.
© 2023 Latin Times. All rights reserved. Do not reproduce without permission.