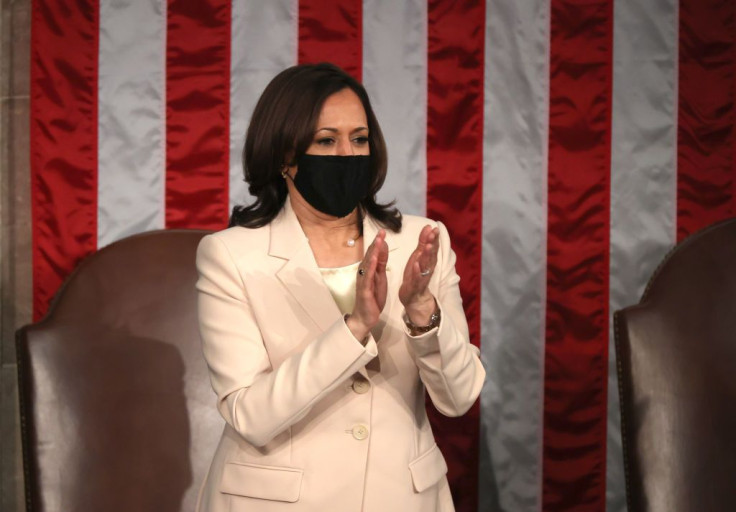 Vice President Kamala Harris is scheduled to visit Milwaukee on Tuesday, to tout President Joe Biden's agenda.
A Fox News source confirmed Harris' plans to visit Milwaukee. The stop is part of a tour honoring President Biden's first 100 days in office. On Wednesday night, the president gave his speech to Congress, addressing the 100 days of his administration.
On Wednesday night, Biden gave her a new mission: to help promote the American Jobs Plan -- a $2 trillion plan to rebuild the country's infrastructure. According to WKOW-TV in Madison, Wisconsin, Harris is meant to boost the president's American Jobs Plan and other policies. Milwaukee is an addition to her recent travel destinations that include Connecticut, New Hampshire, Illinois, North Carolina, and California.
Just over a month ago, Biden entrusted Harris with overseeing the administration's response to the migrant crisis at the US-Mexico border. Harris has been chided by Republicans, due to overcrowding in migrant shelters, violence in border towns, and other issues.
Kamala Harris, although has strengthened her position in the White House, and has become a close aide of the POTUS, she remains a widely misunderstood figure, a hundred days into her historic election as vice president, Politico noted.
Tina Flournoy, Harris' chief of staff said, "Because of Covid there was very little travel, particularly in the first part. Flournoy said they spent a lot of time together, much more than her public schedule suggests." Every day, they worked at the same place and spent hours together, which would not have occurred in a typical hundred days, she added.
The relationship and confidence, according to Flournoy, is constantly growing between the President and the Vice President. She said the president looks to Harris for guidance and advice "in almost every meeting." "He will turn to the vice president and say, 'What do you think? Does that sound right to you? Am I missing something here?"
Harris carries a great sense of responsibility and the Biden administration has so far worked closely among its staff. Her visit to Milwaukee will be the first to Wisconsin, since her election as Vice President.
Harris visited a busy vaccination site on the 100th day of the Biden administration, declaring, "Today is a good day, Baltimore," and saying the country is starting to recover from the coronavirus pandemic, despite major economic and health challenges.
Ahead of the Milwaukee visit, the Democratic Vice President visited the mass Covid-19 vaccination site at M&T Bank Stadium on Thursday and was joined by Republican Governor Larry Hogan and Democratic Mayor Brandon Scott. She praised the patients and vaccinators as "heroes."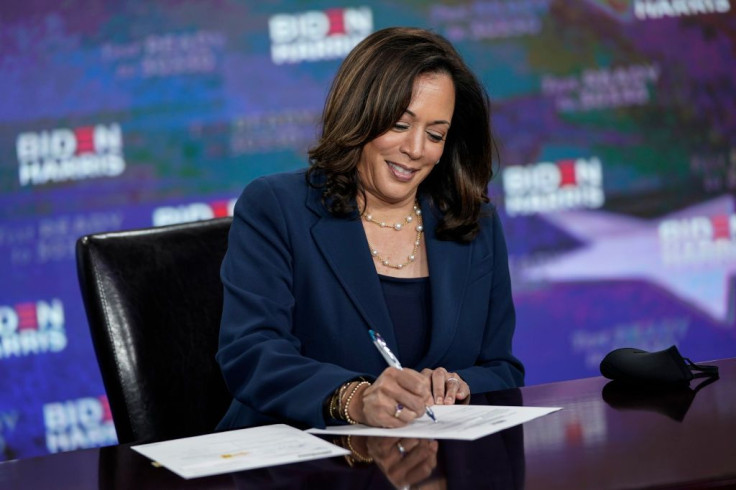 © 2023 Latin Times. All rights reserved. Do not reproduce without permission.