Netizens woke up to a rather disturbing video last week, released by Florida authorities, that shows a "suicidal woman" throwing her pet -- a full-grown German Shepherd -- over the railing of a second-floor balcony to the ground.
The incident occurred on Monday at a motel in Daytona Beach in which the lady stayed. Allison Murphy, 35, was arrested soon after and currently faces charges of animal cruelty, and resisting an officer without violence.
"She picked the dog up and suddenly threw over the railing to the ground," said the sheriff's office. Strangely, the dog survived the fall as he landed feet first and ran away, but was petrified and ran away in a tearing hurry until passers-by stopped to slow and calm the dog down.
The dog has been nicknamed "Miracle" owing to its miraculous survival, and is being treated for minor wounds at the Atlantic Animal Hospital in Port Orange. An X-ray of the one-year-old dog revealed a sewing needle lodged in her right thigh that was surgically removed. A petition for custody of Miracle is slated to happen sometime in the next couple of weeks.
Volusia Sheriff's deputies and Daytona Beach police officers further alleged that the lady in question was non-cooperative the entire time, and had to bang the door multiple times before she opened it."It looked scared," said Carnot, an eye-witness to a media outlet.
It is believed that Murphy rushed back to her room and resisted arrest following the deed, but finally succumbed to the pressure and was handcuffed. Murphy is in custody in Volusia County Jail after she reportedly refused to see a judge on her first appearance. She will be held without bond until a mental evaluation is done.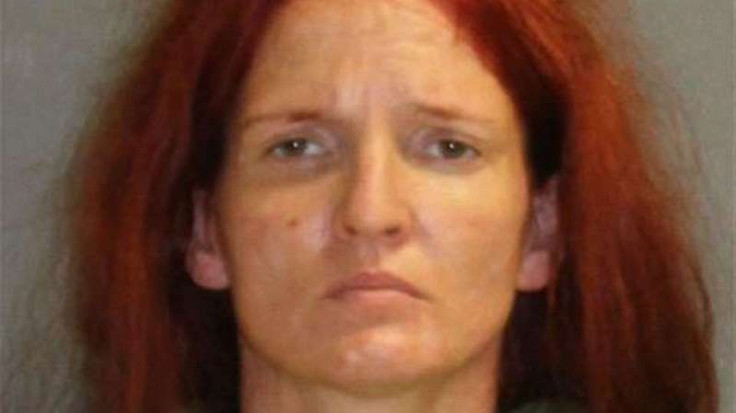 © 2023 Latin Times. All rights reserved. Do not reproduce without permission.