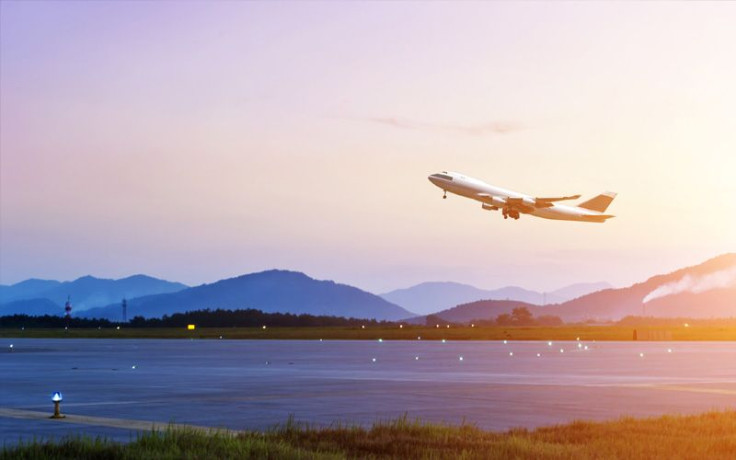 A single-engine plane flying above Florida crashed and slammed into an SUV killing three people including a 4-year-old boy on Monday.
Footage from a resident home doorbell camera caught the horrifying incident showing the aircraft which was carrying two people onboard, plunging nose-first into the vehicle and erupting in flames that spread across the street.
It was not immediately clear what caused the Beechcraft Bonanza to go down just shortly after taking off about 3:00 p.m. from North Perry Airport.
According to the Miami Herald, the pilot and a passenger aboard the plane died in the crash while a woman and her boy in the SUV were seriously injured. Both mother and child were taken to Memorial Regional Hospital where the child later succumbed to his injuries and died.
The footage caught on camera was that from a resident identified as Anabel Fernandez who lives near the crash site at 1300 block of Southwest 72nd Avenue.
"We heard like a bomb, like a tremendous noise and everything was on fire and it dived into a car," Fernandez told local media.
"I live right here. I walk with my babies every day. The plane could have got us all. I am in shock."
Fernandez said the woman in the car was able to get out, but was screaming, "My baby!"
During her interview with the Sun Sentinel, Fernandez spoke of her rising fears on the low flying planes that regularly take that same path in her area.
"I'm always afraid of being here, my family and I see the planes flying very low while we're walking the neighborhood or sometimes when we're out back in the pool," she said.
Salah Elshaer, another resident said: "It's sad because this is not the first time this has happened here in this residential area."
"This is something that has happened multiple times and it's just shocking how they just haven't fixed what's going on. This is not normal for all these airplanes to come crash down," Elshaer claimed.
There have been several other major incidents at the airport since May 2020, namely last December where a plane landed upside down, and another crash in November that cost the pilot's life when his plane crashed at the airport. In May, a student pilot was also killed in another plane crash, the New York Post reported.
The Federal Aviation Administration and the National Transportation Safety Board are investigating Monday's deadly crash.
Police meanwhile said they have closed the roadway near the crash site but expected it to be reopened by Tuesday afternoon.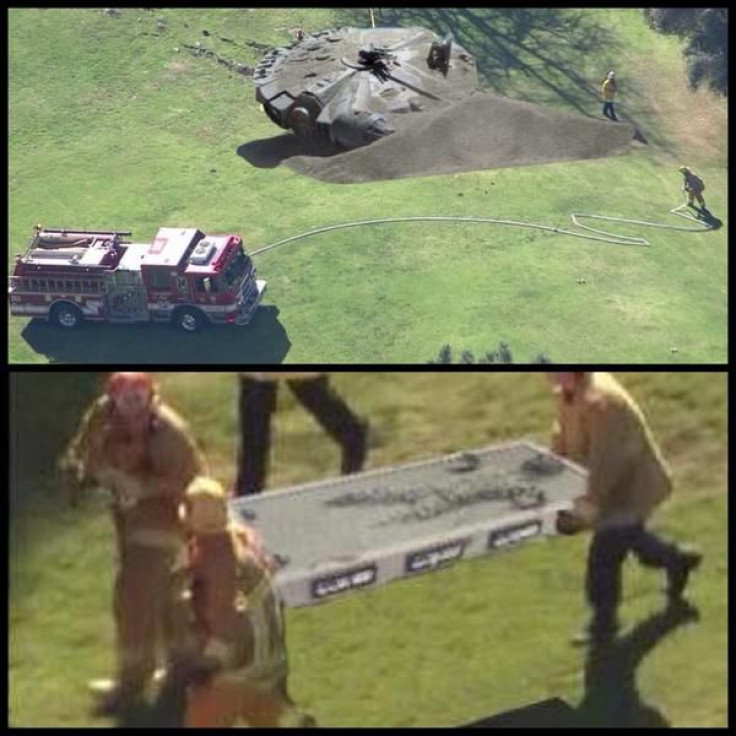 © 2023 Latin Times. All rights reserved. Do not reproduce without permission.