United States President Joe Biden is calling for calm and peace in Tennessee as the case of a 29-year-old black man getting beaten by several police officers rages.
The deceased, identified as Tyre Nichols, was killed days after being stopped at a traffic stop on Jan. 7. Bodycam video footage of the incident is set to be released on Friday, Jan. 27.
"I'm sickened by what I saw," Tennessee Bureau of Investigation director David Rausch said on Thursday after reviewing the footage, describing the officers' actions as "absolutely appalling".
Five police officers have since been fired and are now facing several charges as a result of the unfortunate incident.
They were identified as Tadarrius Bean, Demetrius Haley, Desmond Mills Jr, Emmitt Martin III and Justin Smith. All five black police officers were booked in jail on Thursday, Jan. 26. Also, the five suspects joined the Memphis Police Department six years ago.
Nichols was stopped by the five officers as he was on his way home after taking photos of a sunset at a local park, according to an attorney.
However, the 29-year-old was stopped for alleged reckless driving. In the first encounter, Nichols allegedly tried to flee the scene on foot when the officers approached his vehicle.
The second confrontation reportedly happened when the officers were trying to arrest him. Nichols complained about shortness of breath and was then reportedly taken to the hospital where he was listed in critical condition.
A lawyer added that as per captured video footage, Nichols was pepper-sprayed, hit with a stun gun, restrained and then kicked.
The incident was likened to a similar case where officers beat up Rodney King more than 30 years ago.
Biden released a statement on Thursday, appealing for calm as video footage was set to be released on Friday evening.
"I join Tyre's family in calling for peaceful protest," he said. "Outrage is understandable, but violence is never acceptable."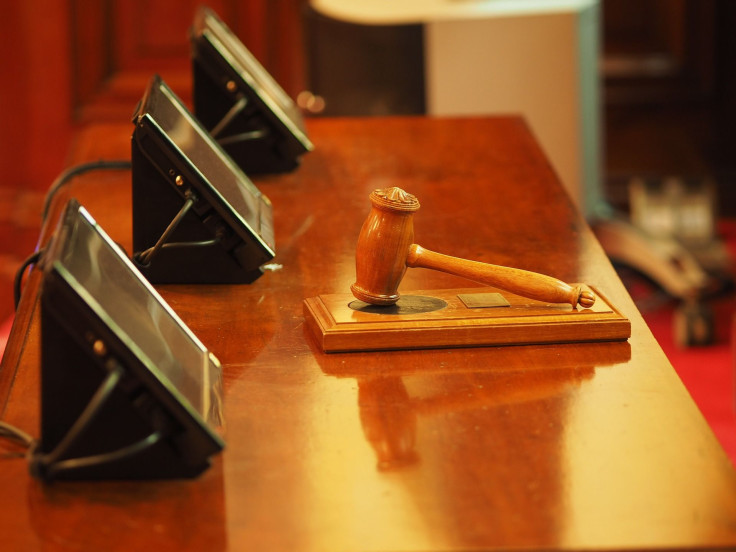 © 2023 Latin Times. All rights reserved. Do not reproduce without permission.