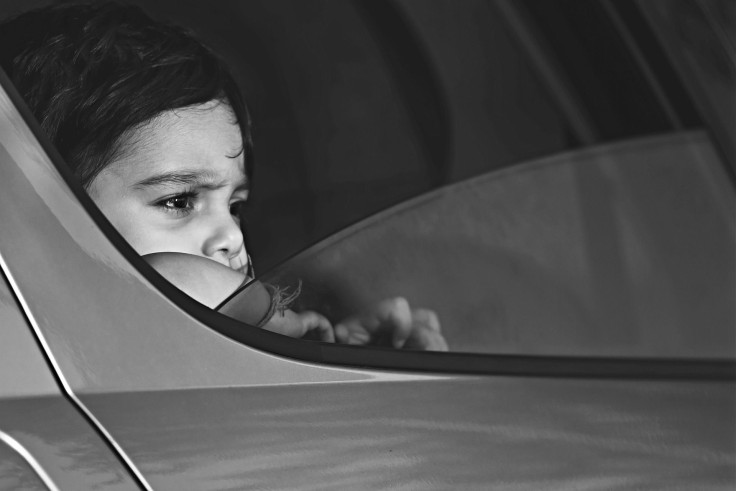 Former Chile dictator Augusto Pinochet's brutal regime from 1973 to 1990 saw thousands of babies being trafficked. As several families still continue their search for answers about what happened to their children, one son managed to reunite with his mother after 42 years.
María Angélica González was falsely told she had a stillbirth at the hospital, and that his body had been disposed of.
However, 42 years later, she met her son, Jimmy Lippert Thyden, at her home in Valdivia, Chile, USA Today reported. Pictures showed the mother and son holding each other in loving embrace, with González's eyes welled up with tears of joy.
Thyden, who was raised in the U.S., was inspired to start his own search for his birth family after reading about Chilean adoptees, who had been reunited with their birth relatives with the help of nonprofit organization Nos Buscamos in April.
Thyden discovered his Chilean heritage and connected with a first cousin through the MyHeritage platform through a DNA test, according to ABC.
Then on Aug. 17, the mother-son duo met for the first time. Upon meeting, Thyden greeted his mother with: "Hola, Mamá ... Te amo mucho. (Hi, Mom. I love you so much.)"
"It knocked the wind out of me. ... I was suffocated by the gravity of this moment," he told AP News. "How do you hug someone in a way that makes up for 42 years of hugs?"
"The paperwork I have for my adoption tells me I have no living relatives. And I learned in the last few months that I have a mama and I have four brothers and a sister," Thyden said in the interview from Ashburn, Virginia, where he works as a criminal defense attorney representing "people who look like me" and cannot afford a lawyer.
Meanwhile, González called meeting Thyden "a miracle from God," adding, "When I learned that he was alive, I couldn't believe it."
During Pinochet's rule, Chile faced repression, bans on politics and unions, and secret police abuses. Thousands of adoptees were separated from families without consent, adding to Pinochet's legacy of rights violations.
Judges, doctors, social workers, nurses, nuns and midwives were reportedly part of the plot, the Guardian reported.
To date, over 550 adoptees have reunited with their birth families, but experts believe the scale is larger. Chilean judicial authorities are investigating about 650 such cases that took place during the troubling legacy.
© 2023 Latin Times. All rights reserved. Do not reproduce without permission.