Virginia State Health Commissioner Dr. Norman Oliver told media recently that he may plan to make coronavirus vaccine mandatory for people in the state as soon as it is available for public use.
According to the Virginia state law, the Commissioner of Health of the state has the authority to make any type of vaccination mandatory for the residents during an outbreak which is largely a public health concern, whether or not they are in the favor.
Dr. Oliver said that as long as he stays as the Commission of Health in the Virginia state, he plans to make immunization against the coronavirus vaccine mandatory.
"It is killing people now, we don't have a treatment for it and if we develop a vaccine that can prevent it from spreading in the community we will save hundreds and hundreds of lives," he said during the interview.
Meanwhile, several polls conducted recently have shown that there are several Americans who are not willing to get vaccinated against coronavirus at all. It is estimated that as many as one American in every three is not interested in getting the vaccine.
Although the public health experts, the World Health Organization (WHO) as well as the FDA have said that the vaccine will only be approved when there is scientific data to support the efficiency and the safety of the shot, people think otherwise.
What bothers some people is the expedited timeline in which the coronavirus vaccines are being developed. Usually, it takes more than one to two years to develop a vaccine that is safe as well as effective.
However, in the case of coronavirus, several vaccines have already entered the last stage of clinical trials in humans, which is surprising and raises safety concerns and whether pharmaceutical companies are trying to win the vaccine development race.
It is yet to be seen if other states in the U.S. will also make it mandatory for people to get vaccinated against coronavirus unless there is some medical exemptions.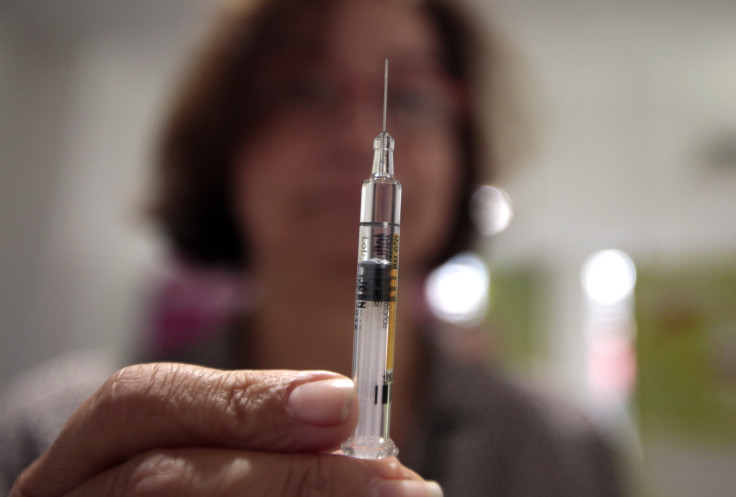 © 2023 Latin Times. All rights reserved. Do not reproduce without permission.