Russia's coronavirus vaccine, which is the first shot for COVID-19 to be approved in the world, will now be tested in 40,000 volunteers despite safety concerns in humans.
The Russian president Vladimir Putin announced the approval for the world's first coronavirus vaccine earlier this month. Even though the Russian officials of the highest rank keep claiming that the COVID-19 vaccine developed by the Gamaleya Research Institute of Epidemiology and Microbiology in Moscow is both safe as well as effective, there is a growing concern among the global medical community.
Several healthcare experts across the world have questioned the safety of the jab developed by the Russian institute and approved by the authorities. It is possible that it could be safe, however, the lack of scientific data is a concern for the global healthcare experts.
The proper late-stage clinical trials have not been completed for the Russian COVID-19 vaccine, which has even triggered the World Health Organization (WHO) to reiterate and urge pharmaceutical companies and institutes to not expedite coronavirus vaccine development process in the race to come up with a solution first.
This concern that we have around safety and efficacy is not specifically for the Russian vaccine, it is for all of the vaccines that are under development," Catherine Smallwood, a senior emergency officer at WHO Europe, had said before. "It is absolutely essential that we don't cut corners in safety or efficacy, so it is a central concern for all of the vaccines."
For the Russian coronavirus vaccine, only two months of small-scale human trials have been performed. Even for that, the scientific data has not been released, which questions the safety as well as the efficacy of the shot.
Now the country has decided to conduct clinical trials among 40,000 volunteers without having addressed the safety concerns.
"The so-called conditioned registration certificate means that we are obliged to conduct an additional expanded clinical trial," said Denis Logunov of the Gamleya Institute on Thursday, Aug. 20.
"And currently we have agreed on a huge protocol for 40,000 participants. The purpose of this protocol is not that much to study the immunogenicity and safety of the vaccine, that goes without saying … But, additionally, we will have to assess the epidemic efficacy of this vaccine," he added.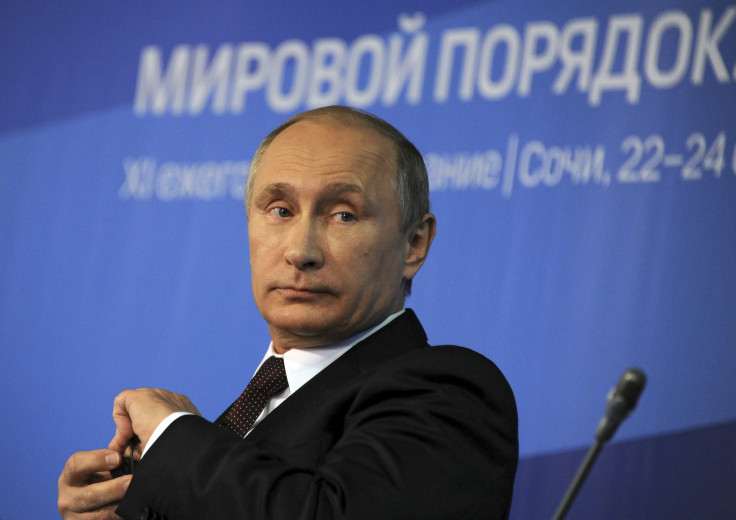 © 2023 Latin Times. All rights reserved. Do not reproduce without permission.