The approval for Russia's first coronavirus vaccine was announced by President Vladimir Putin last week and the country has already started the production of the shot, which claims to be effective as well as safe.
Russia's health ministry disclosed on Saturday, Aug. 15, that the production of the COVID-19 vaccine, prepared by the Gamaleya Institute in Moscow, has begun. It has been reported that as many as 20 countries have already asked Russia to supply the coronavirus vaccine, and the demand is said to be equivalent to about a billion doses.
Putin has touted the coronavirus vaccine as "safe" and "effective" despite enough data not being available as the large-scale clinical trials have not been completed in humans. Despite claims, it seems that the medical community in Russia is not satisfied.
According to the results of an online survey conducted among more than 3,000 medical workers, more than 50 percent said that they will not get the shot.
While 52 percent refused to take the shot, more than 66 percent said that extensive data is not available to prove that it is safe and effective. Additionally, almost 48 percent of medical workers said that the coronavirus vaccine has been developed by Russia too quickly.
Only about 24 percent of the people said that they would like to get vaccinated. Almost 20 percent of those who said that they will not get vaccinated said that they will still recommend it to others.
It is expected that from August-end, the frontline healthcare workers in Russia will start to receive the inoculation for prevention against COVID-19. The institute has said that the two doses of the vaccine will provide immunity against novel coronavirus infection for about two years, however, data has not been provided to back the claim.
The Russian coronavirus vaccine approval has left the global healthcare experts surprised.
"We have a high bar and strict criteria for licensing vaccines after phase three trials, so none of us can fully understand the details in the Russian press releases, because they are not completely transparent in terms of hard data," said Danny Altmann of the Imperial College London.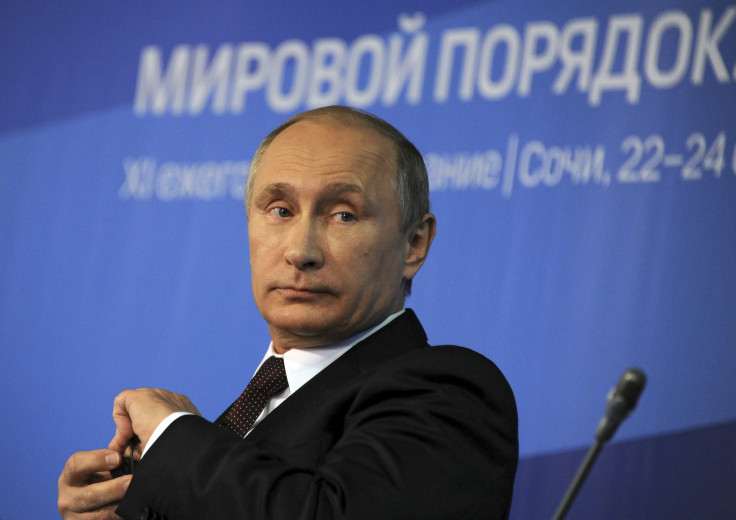 © 2023 Latin Times. All rights reserved. Do not reproduce without permission.