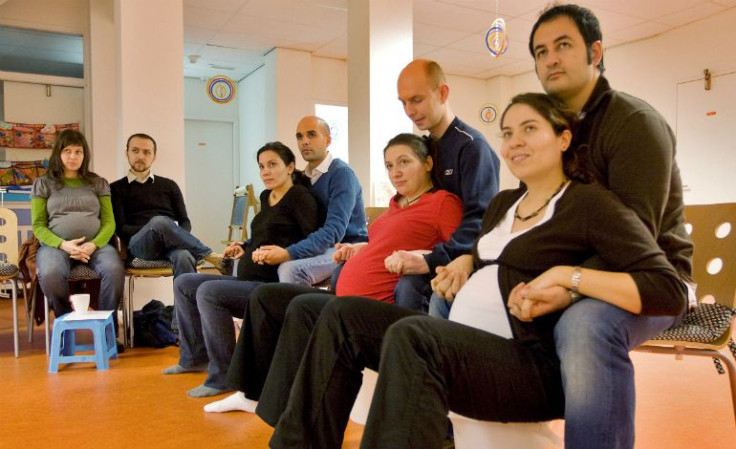 A new study published in The Lancet Diabetes & Endocrinology reveals that babies born in the winter months benefit from maternal vitamin D supplementation; the research showed that these babies had healthier and denser bones."We found that vitamin D is safe and effective in raising levels in mothers whose babies are born during winter months," study author Cyrus Cooper said.
Scientist also claimed that these infants will be less likely to develop conditions such as arthritis and osteoporosis in the future."Babies' bones strengthen during the last stages of pregnancy. Since sunlight is our most important source of vitamin D, mothers' levels of vitamin D tend to drop from summer to winter, and babies born in the winter months tend to have lower bone density than those born during the summer," lead researcher Professor Nicholas Harvey of the University of Southampton said in a university release. "The MAVIDOS Trial has given us the first evidence that supplementing mothers with vitamin D during pregnancy counteracts the seasonal drop in maternal vitamin D levels and may help to ensure good bone development in these winter births."
© 2023 Latin Times. All rights reserved. Do not reproduce without permission.