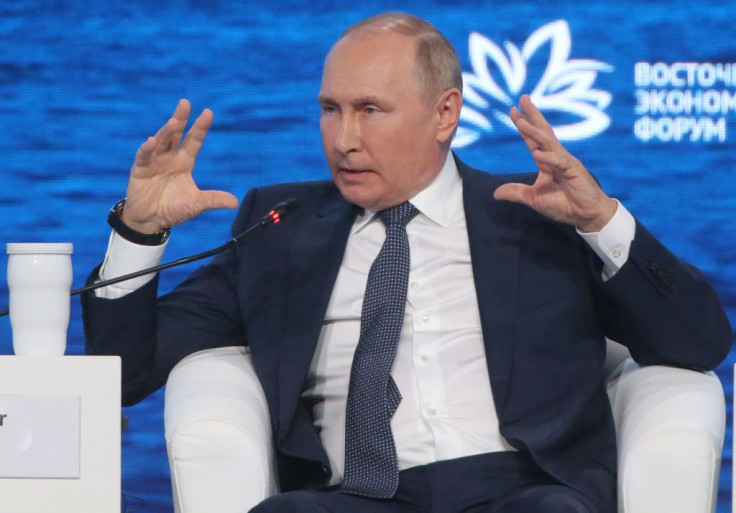 A recent meeting reportedly saw Russian President Vladimir Putin falling asleep.
A clip, which was taken during a state council meeting on developing tourism in Russia, showed the 69-year-old apparently dozing off, reported Daily Mail. This comes after it was claimed that Putin had "complained to doctors about fatigue and shortness of breath" on his trip to Russia's far east. There he attended the major Vostok war games.
The new video from the state council meeting also showed Putin's officials trying hard to keep their eyes open as they listened to speeches. But it seemed like one after another dozed off at the session on Russky island near Vladivostok in Russia's far east after Putin took them across seven time zones to attend. Fresh doubts over his health were raised after the footage of the Russian leader apparently falling asleep during the meeting emerged.
Telegram channel General SVR also claimed that a body double was even on standby in case Putin was unable to attend the meeting. The channel said that even before the flight to Kamchatka, Putin had "worsening problems with his kidneys, swelling of his face appeared, (and) 'bags' under his eyes clearly appeared." The channel further claimed that despite the use of drugs, "there was no clear improvement.
Upon arrival in Kamchatka, Putin complained to doctors about fatigue and shortness of breath." The channel added that Putin nevertheless decided to participate in pre-planned activities, and a "doppelgänger of the President is ready to assist."
Meanwhile, Putin condemned the "undemocratic" election of Liz Truss as the new British Prime Minister while his legs twitched again, reported Daily Mail. Putin was attending the Eastern Economics Forum in Vladivostok Wednesday when his legs twitched uncontrollably. There he made reference to the new Prime Minister's election by Conservative members instead of the general public.
Despite the sanctions and the lost of equipment and an estimated 50,000 soldiers in Ukraine, he claimed that Russia "has not lost anything."
When he was asked about prospects for ties with Britain, Putin said that they know the "Tories' position on these questions, including on relations with Russia. It's their business how to build relations with the Russian Federation." He added that Russia's business is to "defend our own interests and we will do that consistently, let no one be in any doubt about that."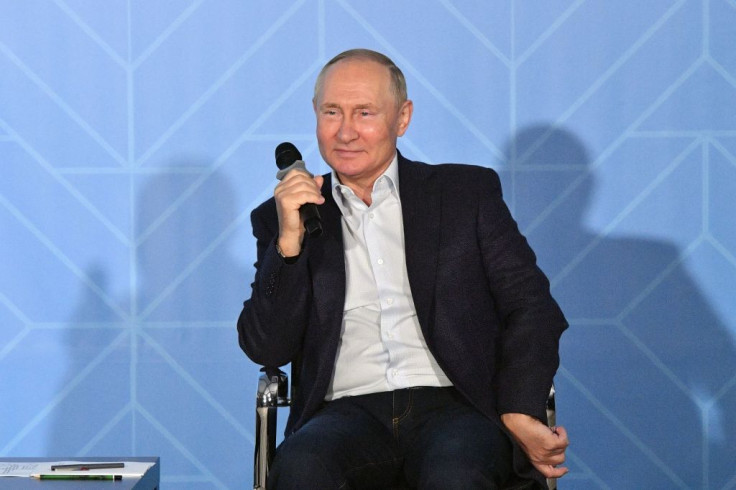 © 2023 Latin Times. All rights reserved. Do not reproduce without permission.