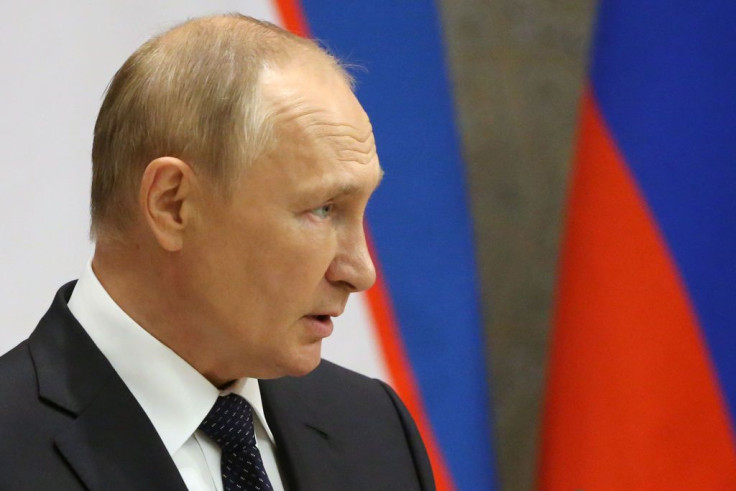 Russian President Vladimir Putin reportedly fell down a flight of stairs last week at his official residence causing to soil himself. The report comes from the Telegram channel, General SVR, which supposedly has connections with the leader's personal bodyguards.
According to Daily Mail, the 70-year-old Putin rumored to suffer from cancer and early-stage Parkinson's, fell down some five steps on Wednesday evening of last week. He rolled onto his side and then slid down two more steps. His fall had a sharp impact on his coccyx which caused him to defecate involuntarily. General SVR said this bodily response is attributed to the leader's cancer which affects the gastrointestinal tract.
Putin's bodyguards were quick to react and rushed to his side with three of his security officers helping the president over to a nearby couch. Medics arrived swiftly but could not thoroughly assess Putin's condition. Doctors on duty at the residence attended to Putin and immediately conducted an examination. Prior to this, his doctors helped the president to the bathroom so he could clean up.
As per reports from General SVR, Putin was diagnosed with bruising of the coccyx and its surrounding soft tissues. The Russian leader's fall did not cause any critical injury and was prescribed painkillers. As it turns out, due to his cancer, Putin also suffers serious digestive problems and has been placed on a strict diet. He also endures bouts of coughing and sneezing, dizzy spells, and sleep disturbance.
Insiders said an investigation is being carried out to determine the cause of his fall. The leader apparently wears special shoes even if he's just at home. His shoes are made with anti-slip coating and all the stairs in his residence have been checked and considered safe.
With the Kremlin continuously denying reports that its leader is suffering from deteriorating health, conclusive evidence has yet to emerge to confirm he is seriously ill. The day after his fall, Putin was seen touring a laboratory in Moscow looking like he was not experiencing any effects from his injury. Meanwhile, Twitter has been blowing up with the trending hashtag #PutinPoopedHimself after General SVR posted Putin's fall.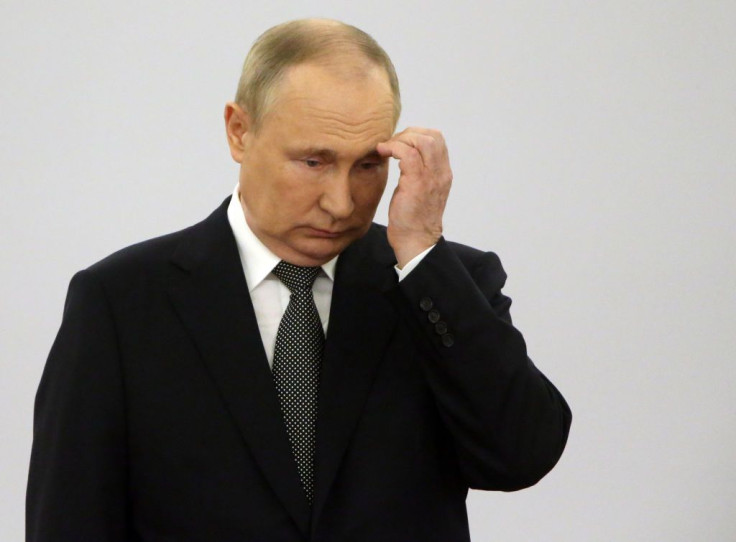 © 2023 Latin Times. All rights reserved. Do not reproduce without permission.